On April 25 and 26, The Inbounder Global Conference 2018 opens at the Palacio de Congresos in Madrid. We have confirmed the names of the speakers and the topics they will cover. In this post we share will happen on the second day.
Do you want to know all the trends in digital marketing? Don't miss The Inbounder Global Conference 2018. You already know the agenda of Day 1; here is the complete agenda for the second day:

Day 2 – 26/04/2018
Lexi Mills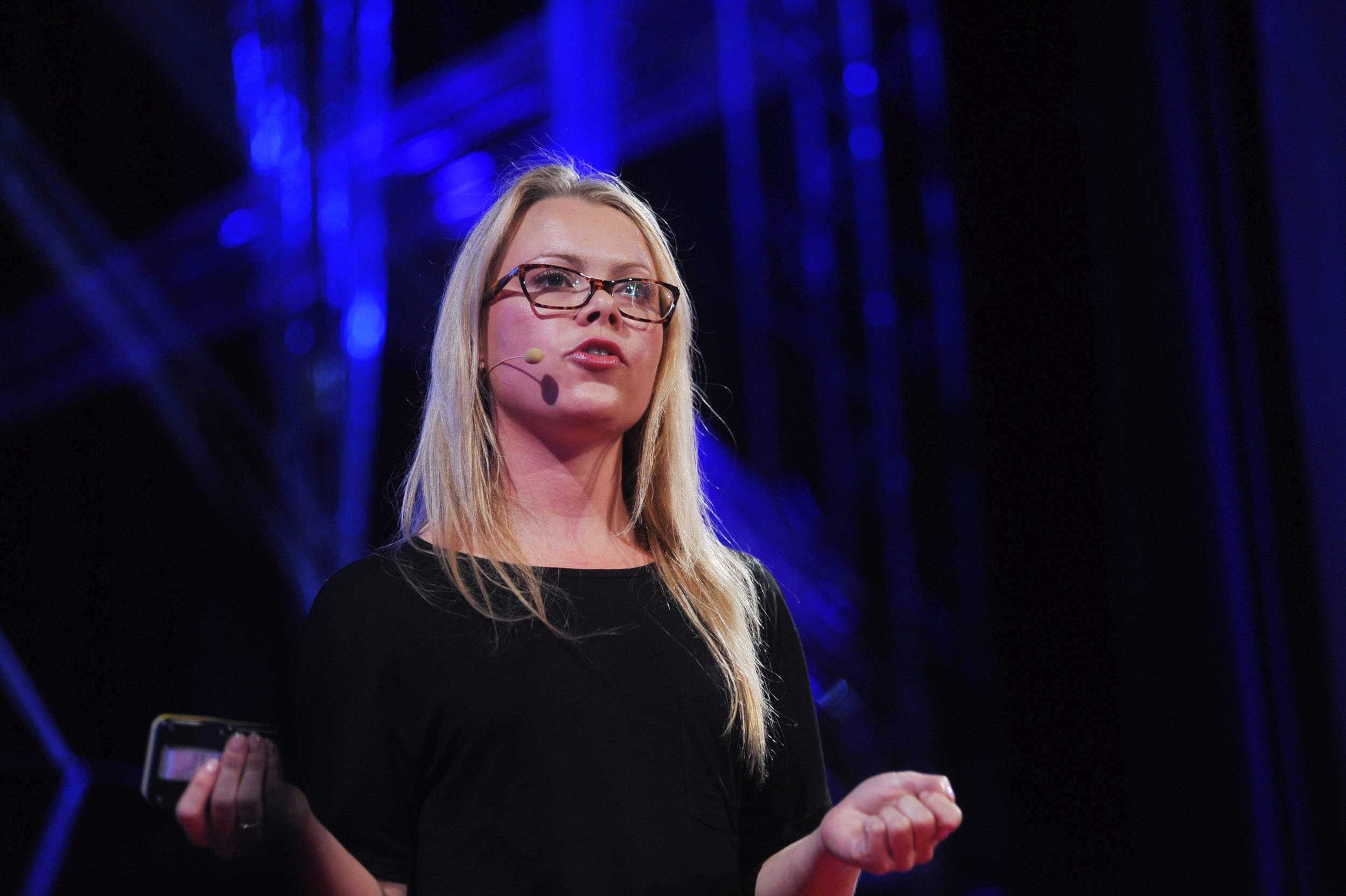 Managing Partner at Shift6, Lexi Mills is a multi-award winning digital marketing expert, specialising in integrating PR and SEO at both a strategic and tactical level. Her research work focuses on the opportunities, ethics and risks of machine learning and AI within the sector of internet search.

Title of the presentation: Digital Storytelling and the Future of Marketing

Lexi Mills will be addressing the implications of technology on the marketing industry as well as the key question: how do we implement this in our day-to-day work? She will discuss topics such as the future of publishing, and how the role of outreach and PR needs to evolve to continue to see results as AI-driven publishing grows. Lexi will also be sharing tips for designing and executing impactful integrated PR SEO campaigns and advise on how to use SEO metrics to inform PR strategies. This will be a highly actionable talk, providing media industry insight and showing real PR SEO and content marketing examples.
She will conclude by discussing the opportunities and threats presented by the advancement of marketing and publishing technology, the ethics surrounding its use, and what the future of storytelling journalism looks like.


Ashley Friedlein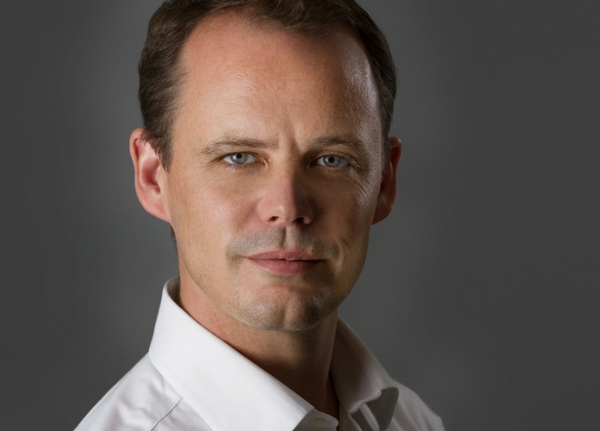 Founder of Econsultancy, he is one of the most influential and connected figures in digital and marketing. In 2013, he authored the "Modern Marketing Manifesto" which set out his beliefs around how digital and classic marketing should be combined. In 2017, he followed this up with the "Modern Marketing Model (M3)" which redefines marketing for the digital age. Ashley Friedlein is the author of two best-selling books on digital. A columnist, commentator and blogger, he speaks worldwide on digital and marketing trends and best practice.

Title of the presentation: M3 (Modern Marketing Model)

The increase in new channels and technologies has dramatically changed the environment in which marketers operate. But the way in which marketing is taught, understood, and operates has not really changed. Ashley Friedlein will present a new unifying framework as a reference for what marketing has become.
Russell McAthy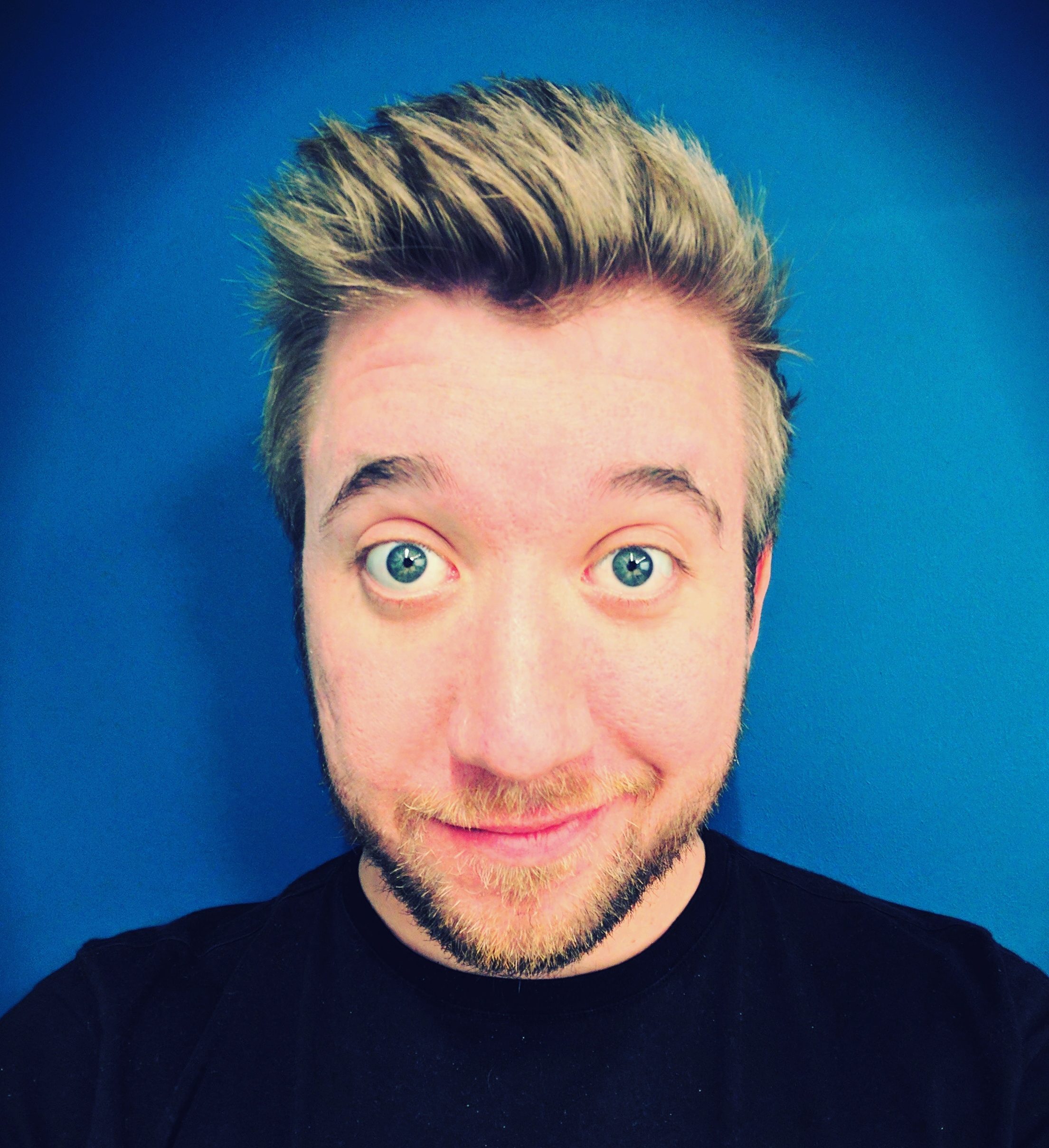 He is the CEO of Cubed, a platform that allows a new approach to understand marketing effectiveness. Russell McAthy is one of the leading experts in Analytics, which he always presents as a toolset for actionable strategies and tactics.

Title of the presentation: Consumer not Customer, Value not Revenue, Actions not Numbers

In this talk, Russell will show how you need to change your thinking to look at the non-converting visits, shifting from customers to consumers. You then need to look at true ROI and value instead of just chasing revenue. Finally, he discusses how you can drive actions and not just provide numbers that fill a pointless dashboard.

There will be examples from all the major marketing channels; PPC, SEO, Display, Affiliates and Social for you to take back to your office. The finale will showcase the future of Lifetime value (Future Customer Value).
Purna Virji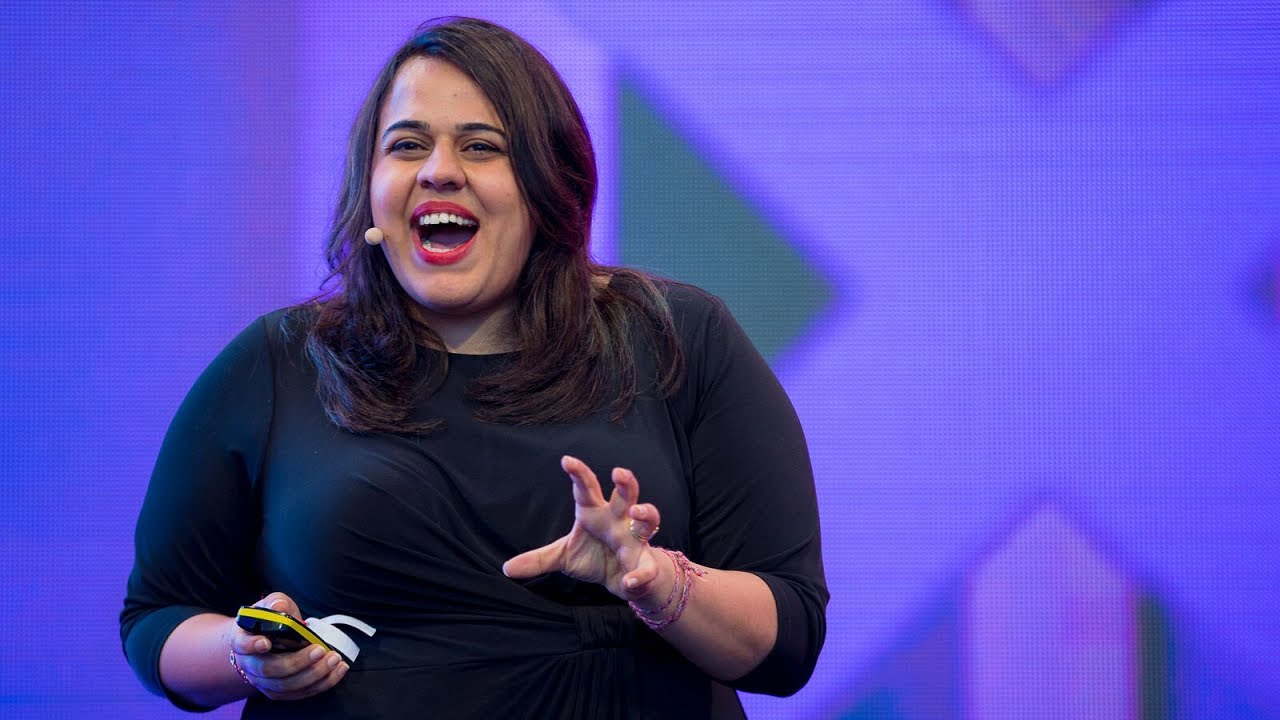 Purna Virji is the Senior Bing Ads PPC Training Manager and the most influential PPC expert in the world according to PPCHero. She is also one of the main experts and evangelizers of Voice Search.

Title of the presentation: 2018: A New Search Marketing Odyssey

Search engines are metamorphosing. In this AI era, search engines are no longer about waiting for people to tell them what they need. Rather, it's moving to where search can predict what you need even before a search is done. Marketers will need to adapt their strategies to keep up. Smart marketers know they need to shift from advertising to service. Using advances in AI, companies can make customers' problems go away- providing relevant, personalized solutions at scale. It's good for our customers and our bottom line.
Key takeaways include: Get an understand of the new AI-powered search features and opportunities, learn how to most effectively market to the machine—how to optimize your brand's information, so it can surface and repeat the information to interested individuals via digital assistants, bots, and voice search; and discover the different avenues available to help you influence customer behavior and grow customer lifetime value.


Mike King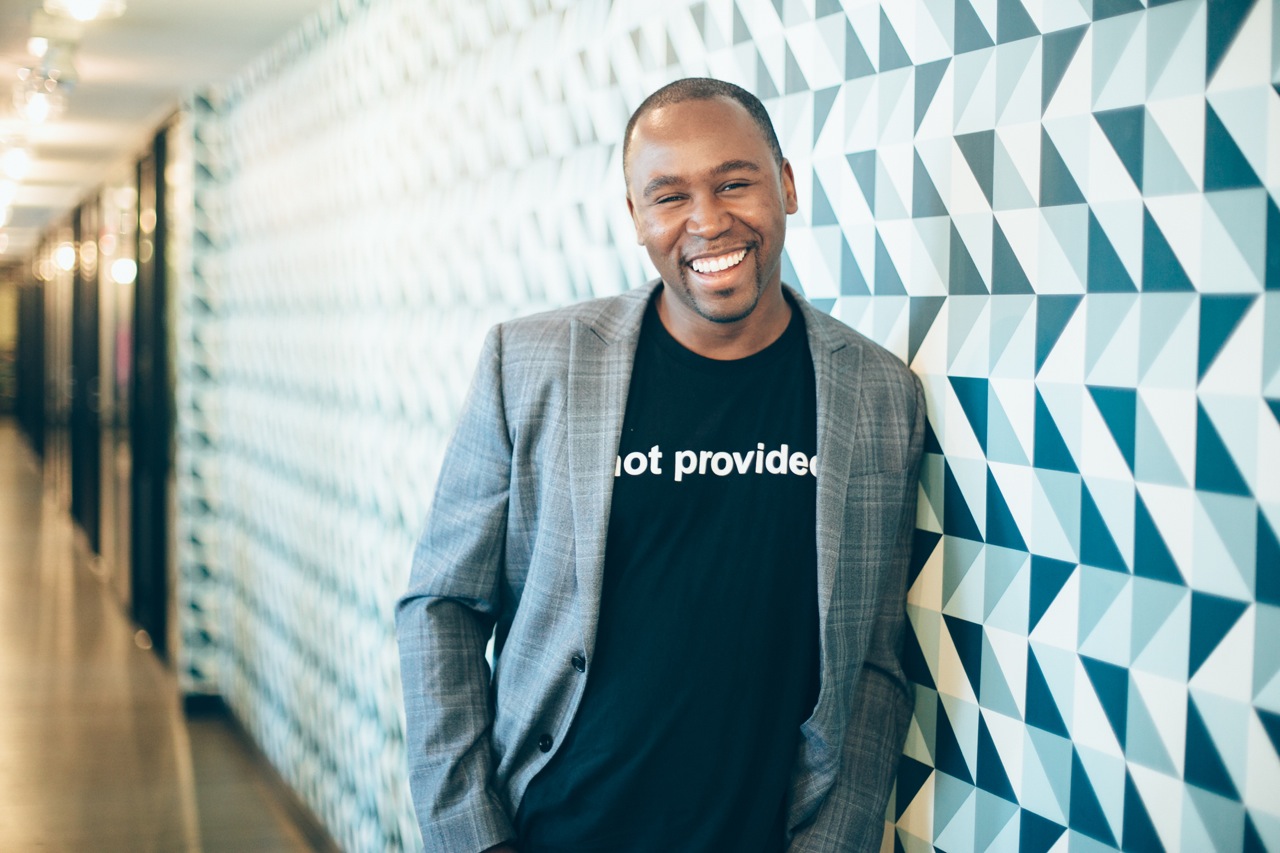 Managing Director at iPullRank, Mike King defines himself as a Marketing Technologist. He is globally recognized as the expert to follow when it comes to Technical SEO, and how to take advantage of the opportunities that technology offers us to get the best results in Search Marketing.

Title of the presentation: What to do When Everything Goes Wrong

In this talk, Mike King goes through what you should do when the best practices aren't moving the needle and nothing is working as expected.
Peep Laja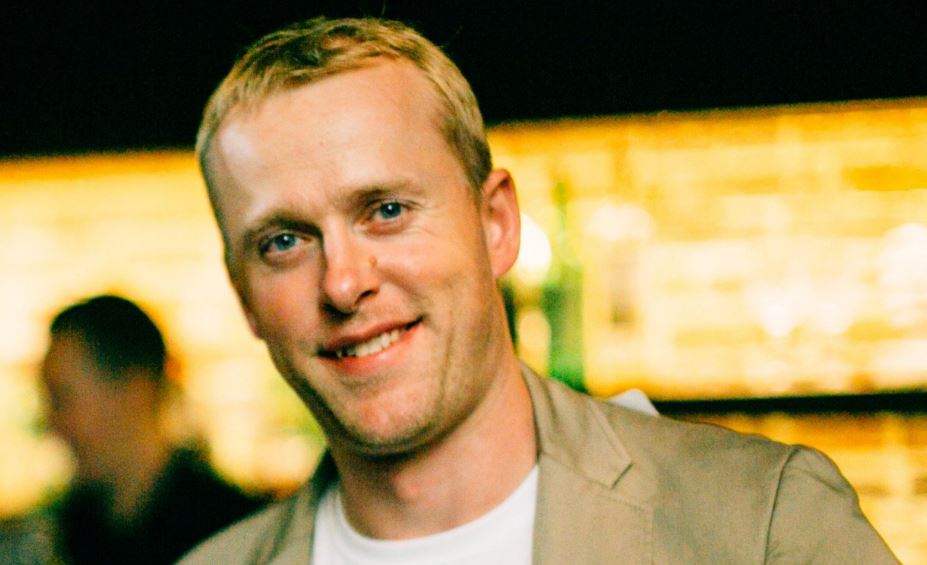 He is the founder of ConversionXL and CXL Institute, training marketers in all things data-driven, and running one of the world's most popular data-driven marketing blogs. Peep Laja is a big believer in "evidence based marketing": everything he does and suggests comes from analysis, data, studies, and insights from customer research. His specialty is conversion optimization — helping companies get more revenue from their website. He has the knack for looking at vast amounts of various data, putting the picture together and translating that into necessary steps to improve conversion rates. Peep was voted as the most influential conversion rate optimization expert in 2015.

Title of the presentation: Repeatable Patterns — Getting Test Ideas From What Has Worked For Others, From UX Research Studies

When it comes to CRO and UX, it is common to refer to experiments done by experts in the field. In fact, those experiments may have worked on the websites treated by those experts sharing their case stories, but this doesn't necessarily mean that they will work for every website. In his talk, Peep Laja will explain to us how to really be inspired by experiments that worked for others and test them effectively to your website.
Jono Alderson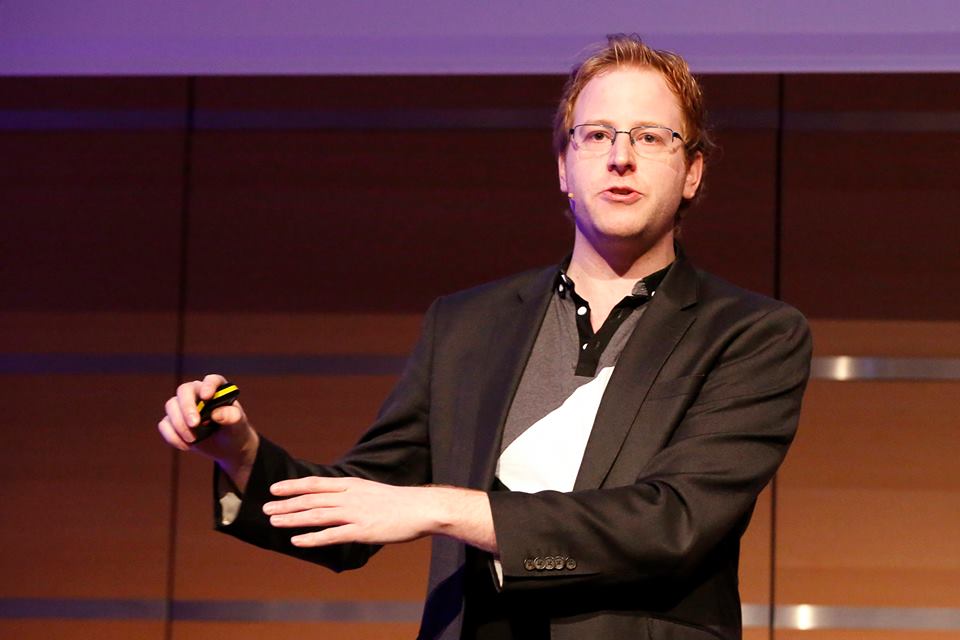 He is a well-known and respected figure in the digital marketing industry and, after a few years working at LinkDex and Distilled, Jono Alderson is now SEO Expert at Yoast. He's previously worked with startups, household brands, FTSE 100 companies and global businesses, working on everything from 'big picture' strategic decisions to the nitty-gritty tactical level detail.

Title of the presentation: Digital Marketing is dead: survival tips for what comes next

His talk will explore all the risks, vulnerabilities, and hacks people are exposed to when they use tools like Google Analytics (or Adobe Analytics, HotJar, etc.), but might not be aware of. The talk will feature some defense tips, too, but the scary truth is that it's really hard to prevent the subtler kinds of attacks. Hopefully, this will get people thinking, as well as start some monitoring and management!
Mauro A. Fuentes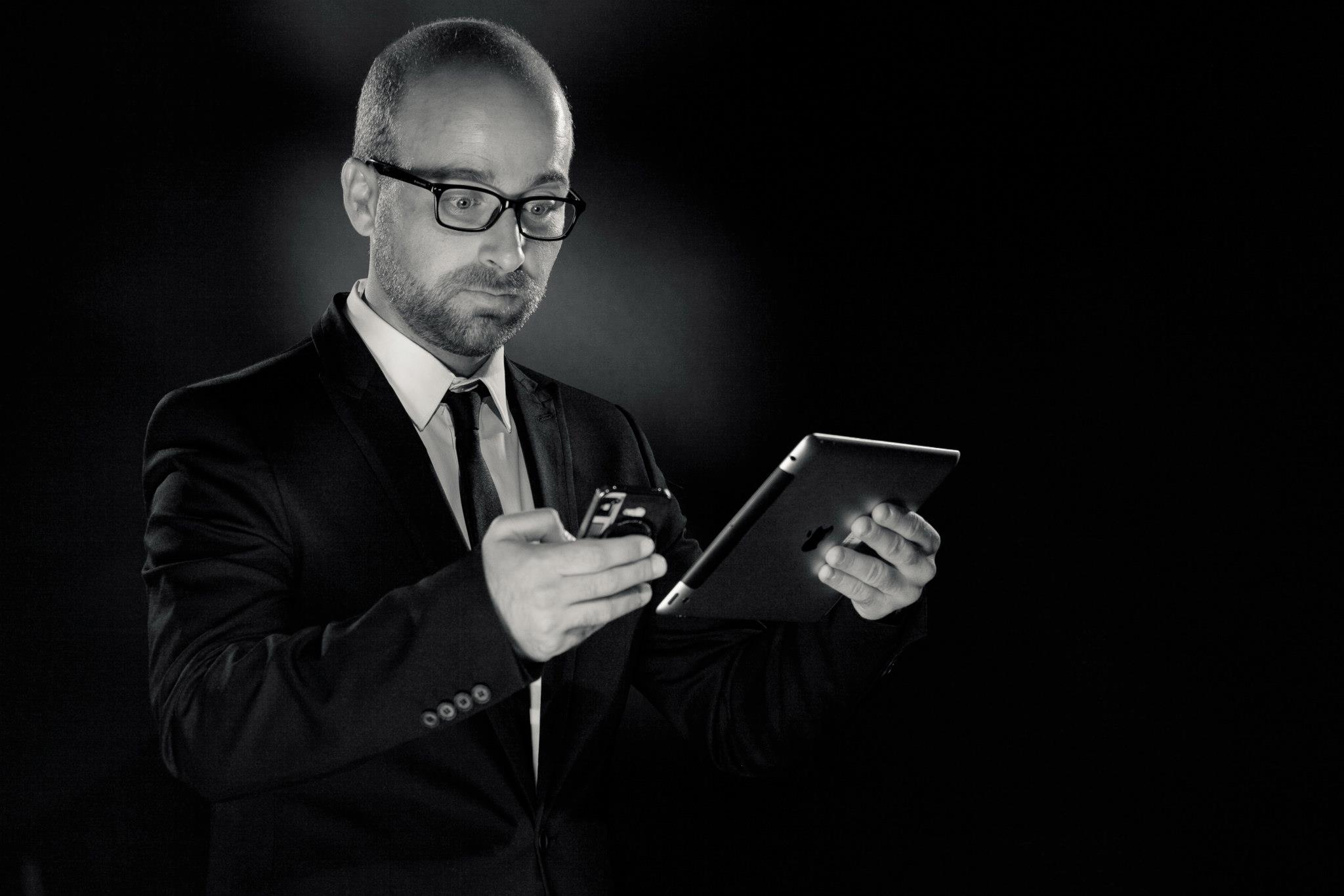 The talents of Mauro A. Fuentes Álvarez, previously the Director of Social Media & Innovation at Ogilvy Public Relations (Ogilvy & Mather Group Spain), and now Social Media Marketing Director at El Corte Inglés are: Management of online communication projects, creation and implementation of online reputation projects, online crisis management, brand positioning, increased sales through the use of social media as a channel of communication and customer support, and creating Social CRM Channel. Mauro is also known as Fotomaf in Social Media Networks like Twitter, Instagram and Snapchat. He also has a blog of the same name where he shares his passion for travel and photography.

Title of the presentation: Fight with algorithms with relevant content over time

He will talk about how to deal with the algorithms of the various social networks, which prioritize personalization and freshness and make it more and more complicated for brands to be visible in an organic way to their followers.
Oli Gardner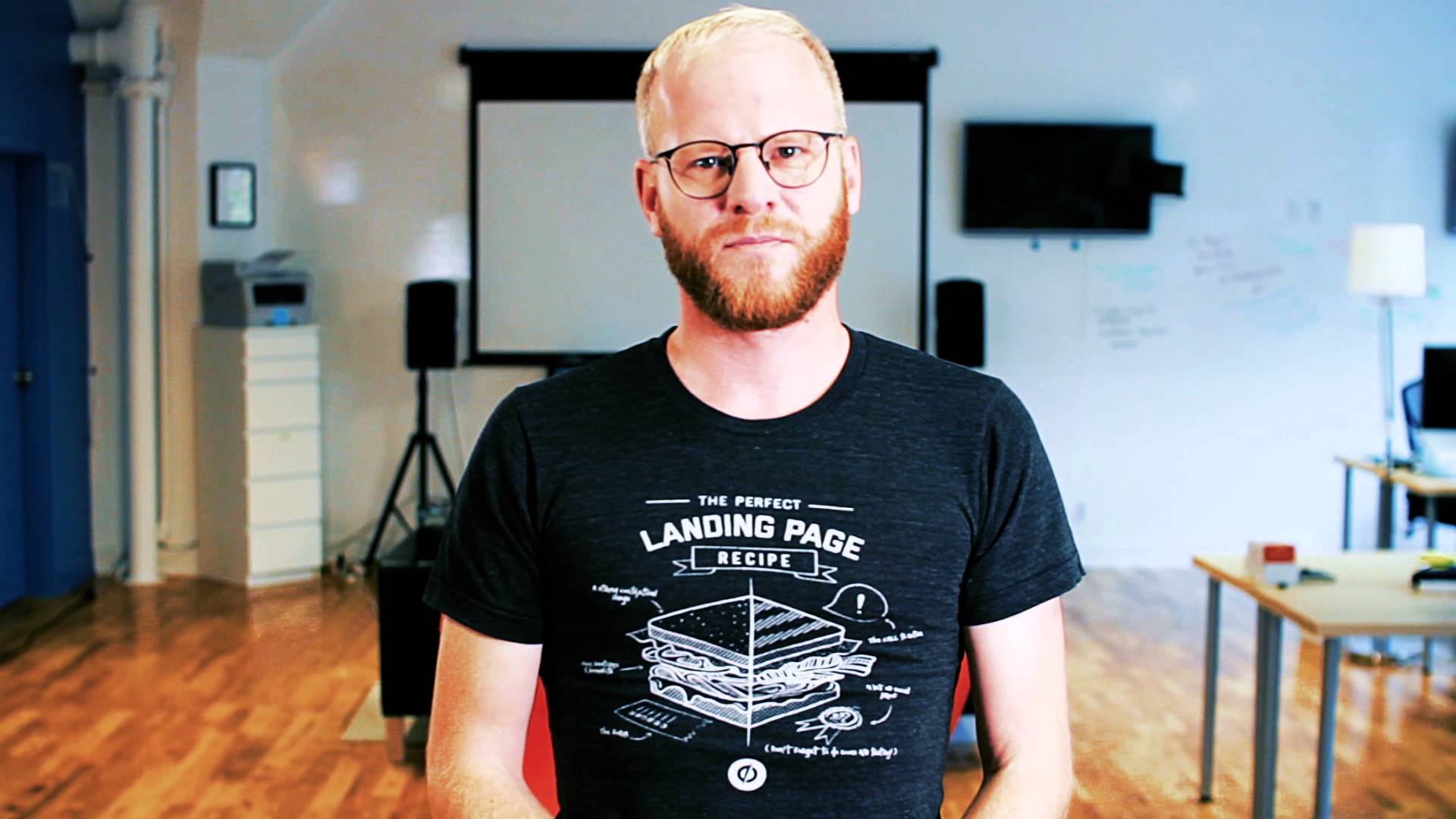 He is the co-founder of Unbounce and one of the leading Marketing & Conversion Optimization Experts. In his life as a web marketer, Oli Gardner has seen more landing pages than anyone on the planet. He's obsessed with identifying and reversing bad marketing practices, and his disdain for marketers who send campaign traffic to their homepage is legendary, resulting in landing page rants that can peel paint off an unpainted wall. A prolific international speaker, Oli is on a mission to rid the world of marketing mediocrity by using data-informed copywriting, design, interaction, and psychology to create a more delightful experience for marketers and customers alike.

Title of the presentation: Content Marketing is Broken and Only Your M.O.M. Can Save You

Traditional content marketing focuses on educational value at the expense of product value, which is a broken and outdated way of thinking. We all need to sell a product, and our visitors all need a product to improve their lives, but we're so afraid of being seen as salesy that somehow we got lost, and we forgot why our content even exists.

We need our M.O.M.s! No, Oli is not talking about your mother. He's talking about the marketing optimization map. In this session you will learn, among other subjects, content conversion strategies, how to use browsing experiences to create behavioral profiles of your visitors, and innovative ways to get the most out of your technology.
Wil Reynolds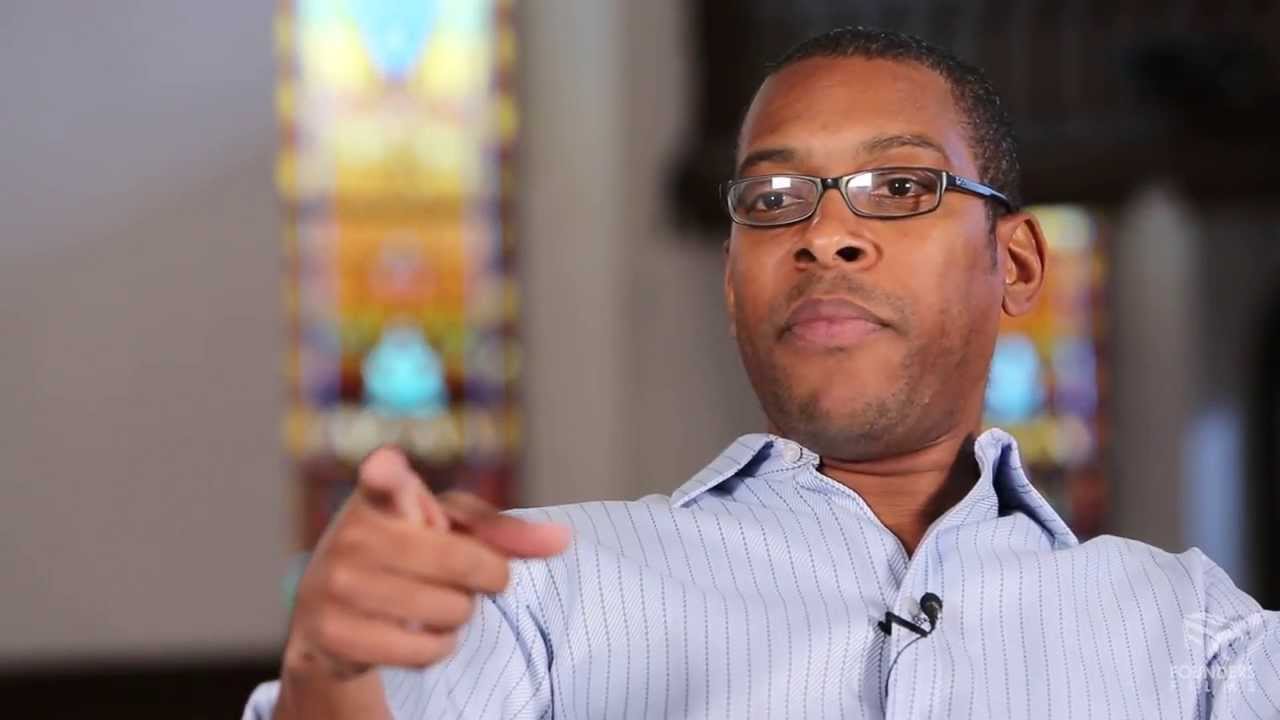 CEO of Seer, he currently fulfils the role of Strategy Director, focussing on the identification of industry innovations and strategy development. Prior to his current post, Wil Reynolds held the position of SEO Director.

Title of the presentation: Excel is for Losers, Go Big data or Go home

His talk will explore a ton of examples and a ton of data that will show people how using tools like tableau and powerbi are going to become critical. Wil explains how anyone who uses excel cannot see what is possible with data studio, power bi, and tableau — once you find wins, you can replicate it across your agency.
Joanna Lord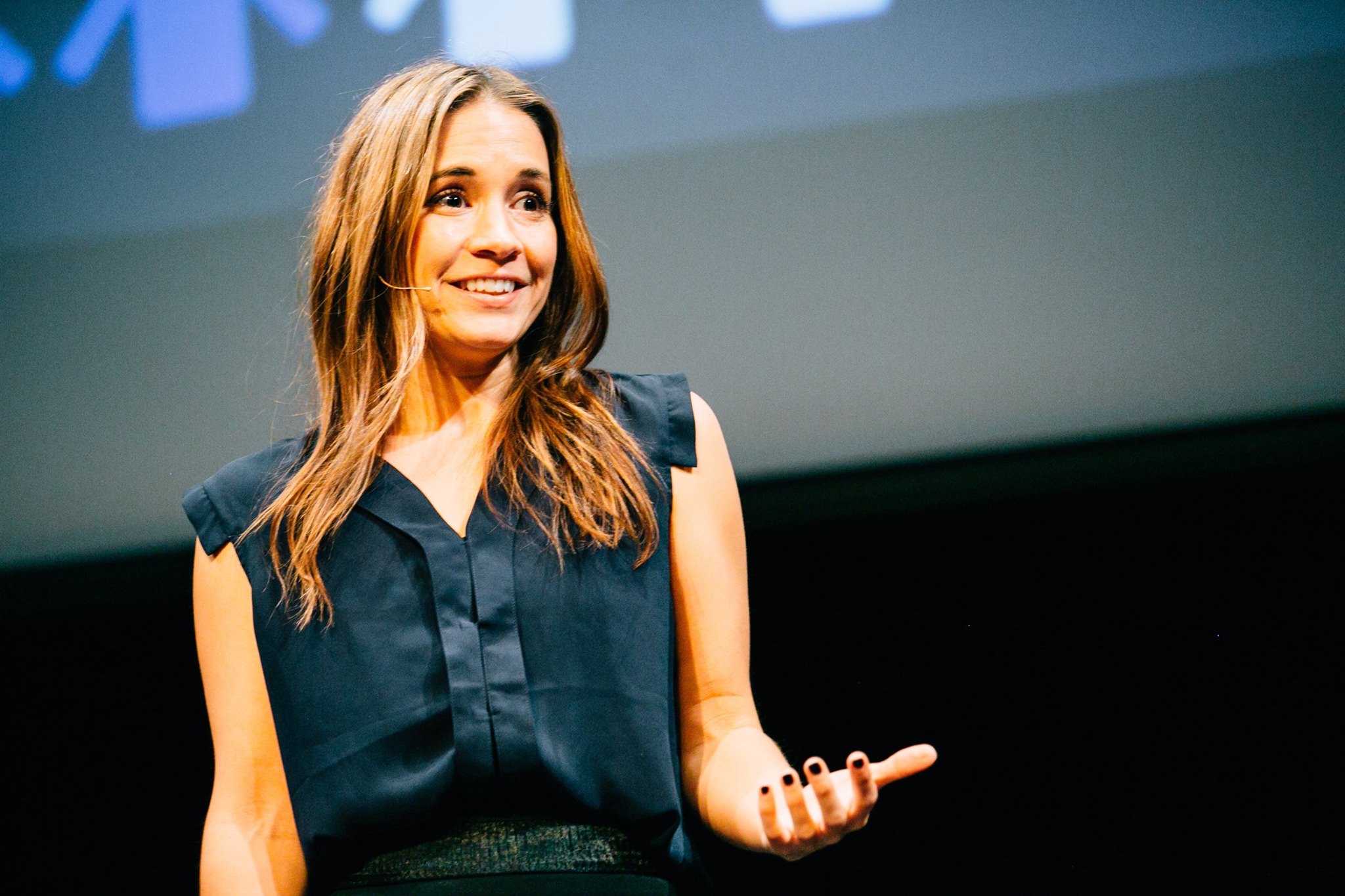 She is CMO at ClassPass and was previously VP of Marketing at Porch, CMO at BigDoor Inc, and VP of Growth Marketing at Moz. Joanna Lord is a blogger for Entrepreneur, MarketingLand and JoannaLord.com, and is among the most brilliant minds in everything about Brand Marketing and Growth Hacking.

Title of the presentation: What Makes a Great Marketing Team

Joanna will do a complete walk-through of building an effective Marketing Team — how they organise themselves, how they hire new members, how they train them, how they inspire them, and how they measure and convert. She'll list a mix of stats about other great companies that have tried these methods, give examples of companies, show off new frameworks, and hopefully leave the room with big questions to ask themselves to get to the heart of whether they are set up to be a world class marketing organization.
Rand Fishkin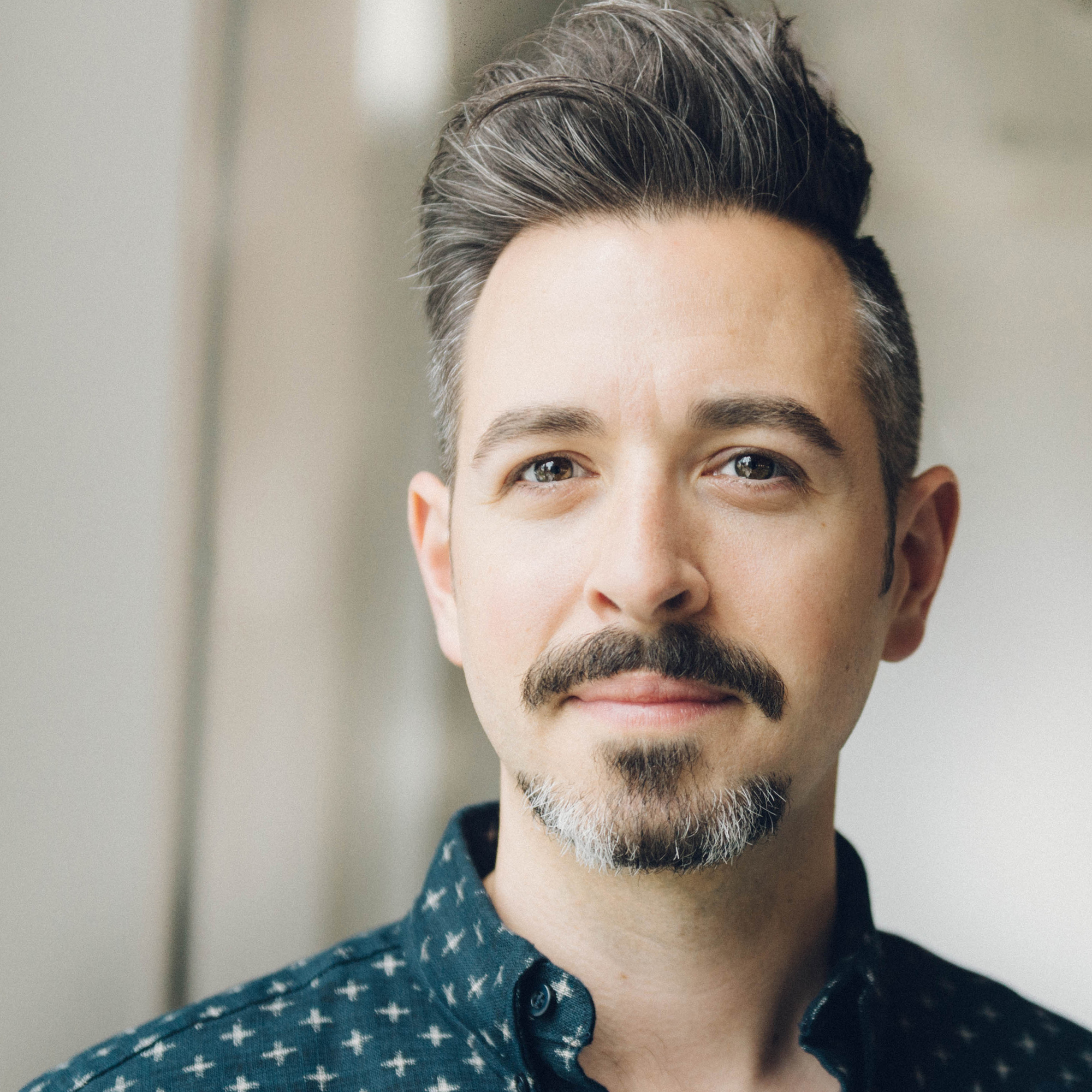 Founder of SparkToro. Founder of Moz. Co-author of books on SEO and co-founder of Inbound.org. Rand Fishkin is passionate about content, SEO, social media, marketing and innovation.

Title of the presentation: Search Marketing's Evolution: 2018 and Beyond

Searchers today behave differently than in the past - what and where they click, how they input queries, what they see, and how all of it affects marketing are crucial to how marketers can best have success. In this presentation, Rand presents data on how search behavior has changed and the implications for shifts in strategic and tactical marketing alongside a long into the future of what current trends portend for the years ahead. Attendees will get both in-depth, actionable tips as well as high-level data to use in convincing their teams/clients/managers of the best ways to invest in SEO+PPC.
Are you going to miss it?
You already know who the speakers will be at The Inbounder Global Conference 2018 and the topics they will cover. There is no excuse! Don't hesitate: sign up for Europe's leading digital marketing event today! Here you will learn the best techniques, ideas and tips to successfully carry out your digital marketing strategies, grow your company and place yourself above your competitors.