In his session at The Inbounder 2016 Marcus Tandler, a leader in the SEO world, addressed what awaits us in Search and SEO with a practical vision that helps us to understand how Google has evolved and how far it has come (so far).
Without hesitation. From the very beginning I wanted Marcus Tandler to be one fo the speakers at The Inbounder Global Conference.
Marcus (for those of you who don't know him) is the Co-Founder of Onpage.org, one of the best technical SEO analysis tools in the market, and Founder of what can be considered one of the most important SEO Think Thanks: SEOktoberfest.

Beyond his titles, Marcus Tandler (or Mediadonis as he is known in the Twittersphere) is one of the brightest minds in the Search Marketing industry.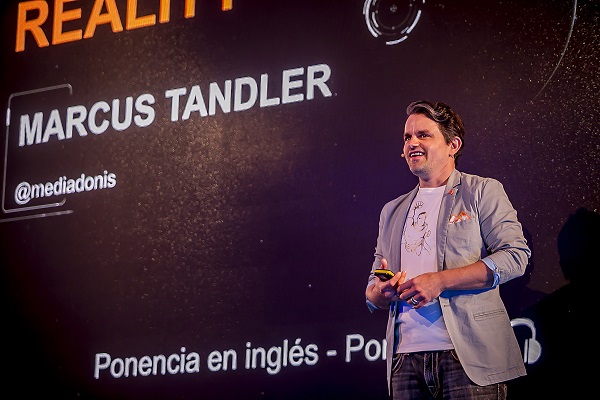 With more than two decades worth of experience, Marcus is one of the few people who can truly afford to put forward theories and hypotheses about Google's future and not seem ridiculous in the process. He also has a public speaking ability, which make his session entertaining, understandable, and capable of provoking unexpected ideas.

In other words, his #slidestorm inevitably results in more than one "wow" moments as you listen.

I am fortunate enough to have known Marcus for many years now, which helped me in getting him to agree to be part of The Inbounder and, following my wishes, the first speaker at the event.

His session "Welcome to Reality" had to be the opening keynote as within it he would touch on some of the topics that would be developed in more detail by others speakers.

In his session, Marcus - with the help of his own personal story - told us how Google has evolved from a simple document searcher on the internet to something entirely more complex: Artificial Intelligence that's nurtured by the internet and by our searches to be able to offer the most relevant answers and (almost) all our information needs.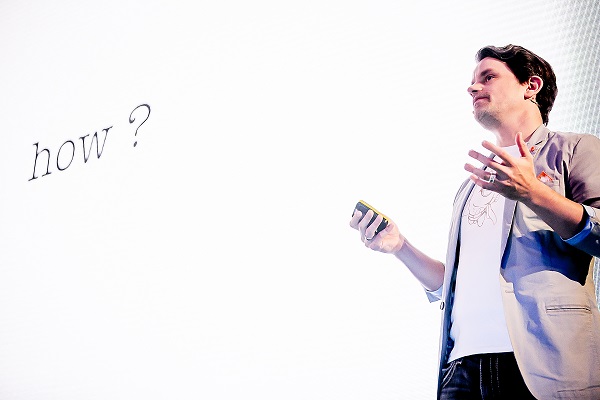 But, how is Google conducting this revolution? Marcus explains this by presenting us with the most relevant patents on engagement signals such as CTR and Dwell Time, but he also explains to us what some of Google's leaders are trying to tell us with its rather cryptic sentences.

All of this gives meaning to the changes made to the Google staff these past few years, such as the replacement of Amit Singhal with John Giannandrea as VP of Google Search.
This change is an indicator of Google passing from human control of the algorithm to Machine Learning; algorithms which, although created by humans, eventually have the ability to learn and improve themselves.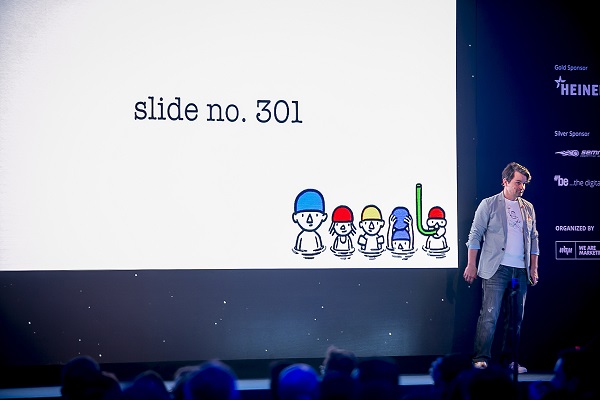 However, Marcus doesn't only speak about theories in his session. In fact, he also presents the audience with case studies of how Google has begun its own path towards Artificial Intelligence: now it can understand natural language and provide the relevant search results.
Above all, in his session Marcus shows us how to use the evolution of the world's most-used search engine to our advantage.