The countdown to The Inbounder Global Conference 2018, the leading digital marketing event in Europe, has begun! The conference will be on the 25th and 26th of April at the Municipal Palace of Congresses of Madrid. If you're visiting the city for the first time, here's some advice on what the city has to offer.
Modern infrastructures, avant-garde facilities, great hotel capacity, booming culture and good weather - all these ingredients have turned Madrid into the Spanish capital of business. To enjoy the city and the conference and not have to worry about anything, it's a good idea to plan ahead for your trip to Madrid.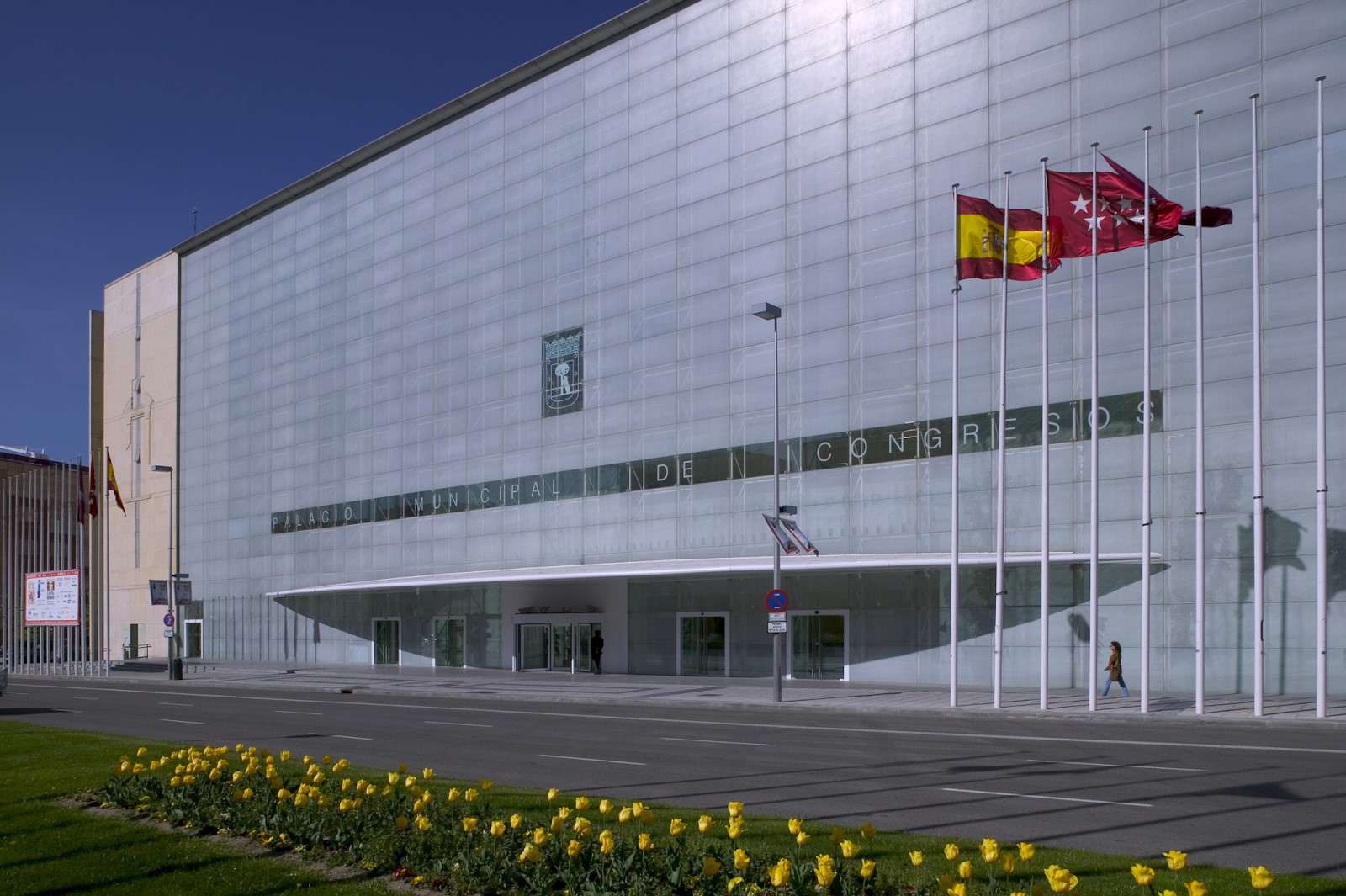 Image: Palacio Municipal de Congresos in Madrid.


Whether your trip is exclusively to The Inbounder, or if you're planning to take in some of the sights, here's all the information you need as a visitor to Madrid.


How to get there
Whether you're coming to Madrid by train, plane or automobile, the city has an abundance of transport options to help you reach the venue:






- Metro:
- Line 8: Nuevos Ministerios / Barajas. Campo de las Naciones Station.

- EMT buses:
- Line 122: Get off at Avenida de América station.
- Line 112: Get off at Glorieta Mar de Cristal.
- Line 104: Get off at Cruz de los Caídos.
- More information: http://www.emtmadrid.es/Index.aspx?lang=en-GB and http://www.crtm.es/?lang=en

- Taxi:
- Radio Taxi: 915478200
- Cabify: www.cabify.com
- Uber: https://www.uber.com/en-ES
Where to stay during your visit
We have a special discount for all The Inbounder Global Conference 2018 attendees at the Novotel Madrid Center (Calle O'Donnell, 53, 28009 Madrid). If you'd like to take advantage of this deal, you must make the reservation via email to reservas@novotelmadridcenter.com, indicating the name of the event (The Inbounder Global Conference 2018) in the subject field of the email. You will get 5% off the best available rate, 10% off the restaurant, and a complimentary welcome drink.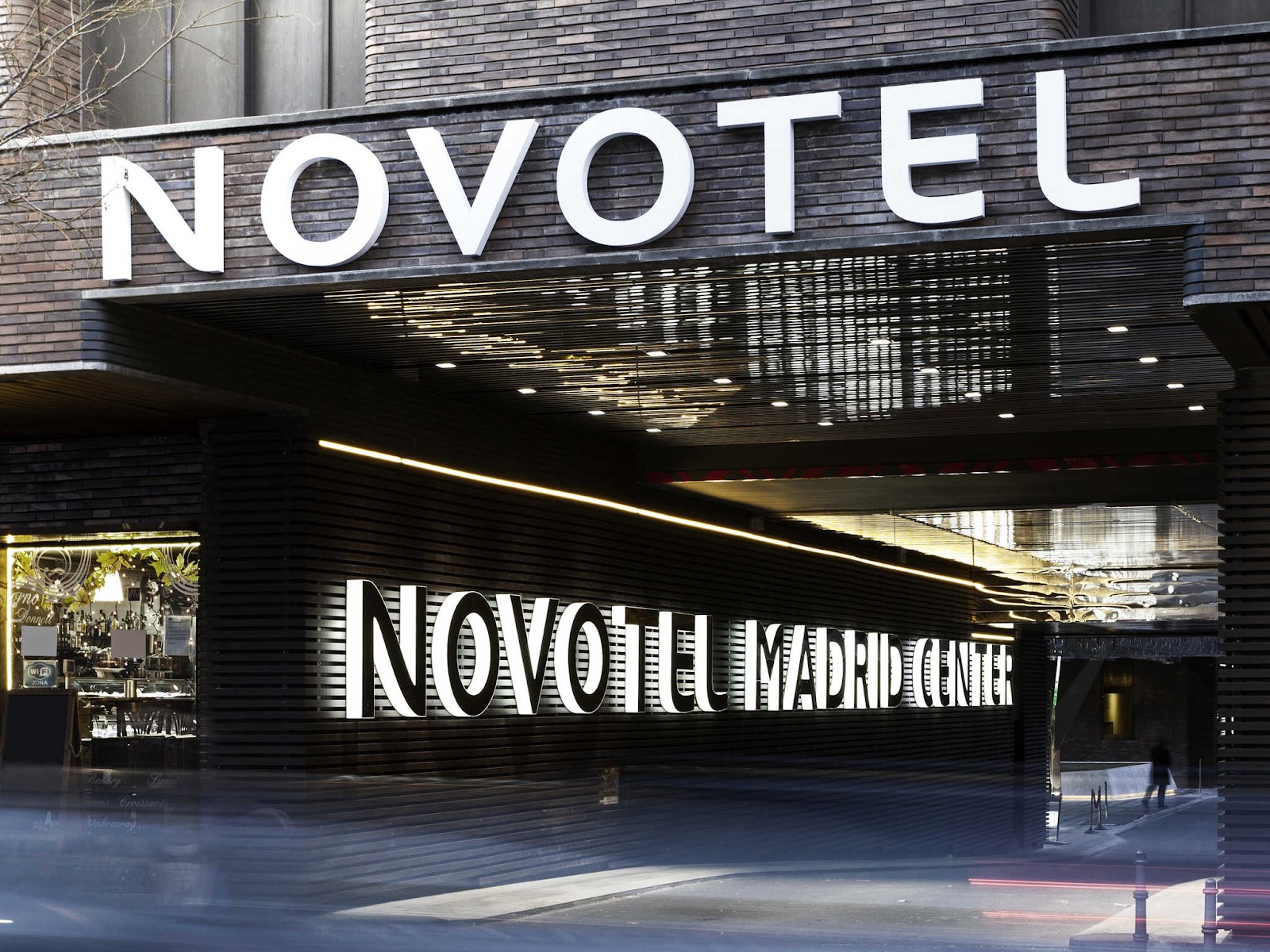 Where to eat during the event
Don't know where to grab lunch during the event? In order to make things a little easier, there is the option of eating within the Palacio Municipal de Congresos, meaning you won't have to leave the venue in search of food. This option will be available in the Polivalente room on level 2. For more information, you can download your free travel guide on The Inbounder Global Conference 2018 website.
Useful information
Now that you have all the information you need for moving around the city, you may want to do a bit of sightseeing. If you want to know what clothes to pack, you can check the weather on this site a few days before your trip.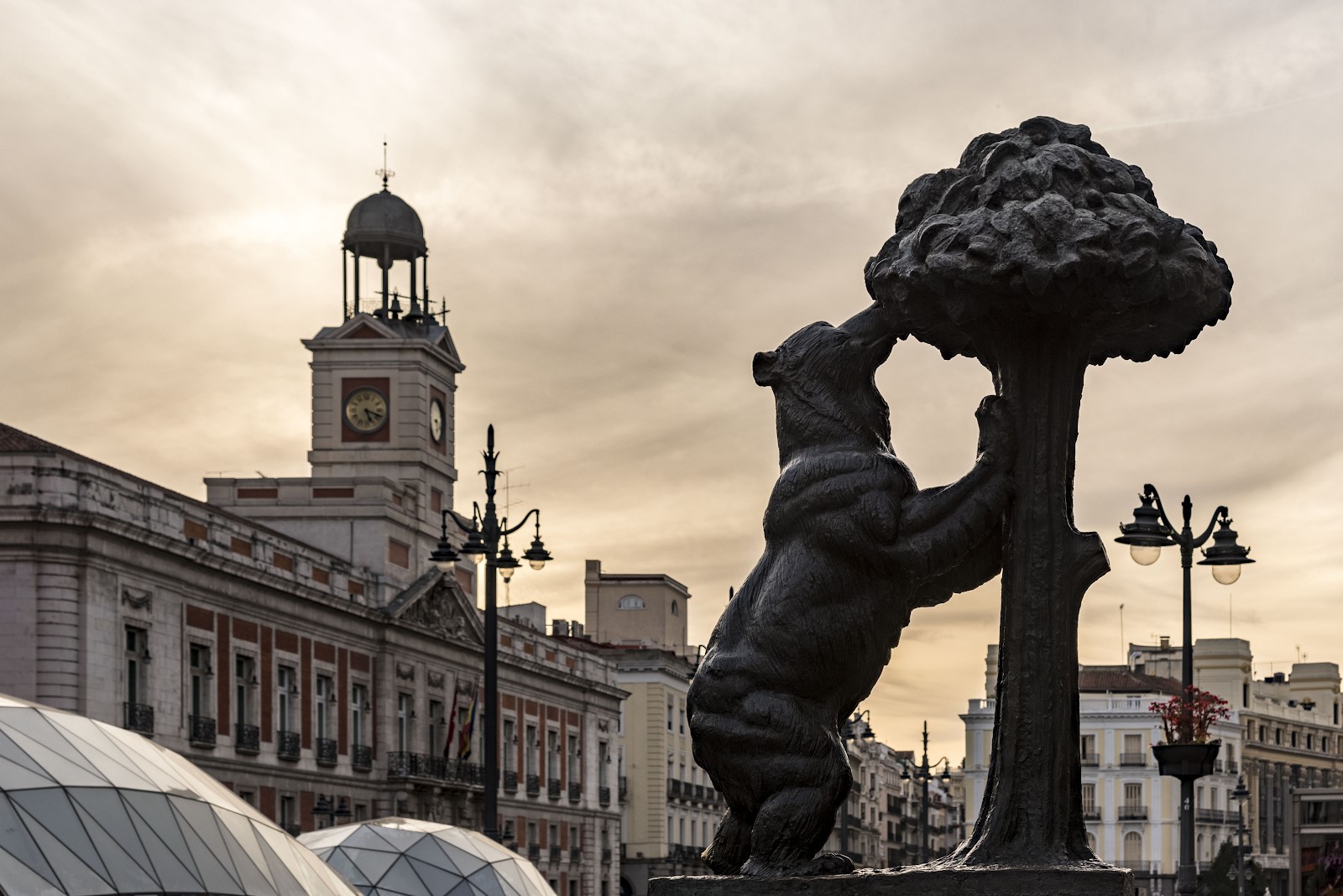 Source: Turismo Madrid.


Also, it's a good idea to find out what you need in terms of currencies. Should any unforeseen events arise in your trip, we also offer you emergency telephone information and services.


We hope this post has been useful to you, and remember, don't leave planning until the last moment! Prepare your trip to Madrid and enjoy The Inbounder Global Conference 2018.