On May 22nd The Inbounder will land in New York. Discover the 10 reasons why you should not miss the most exciting conference of this Spring in the States.
Reason #1: the city and the venue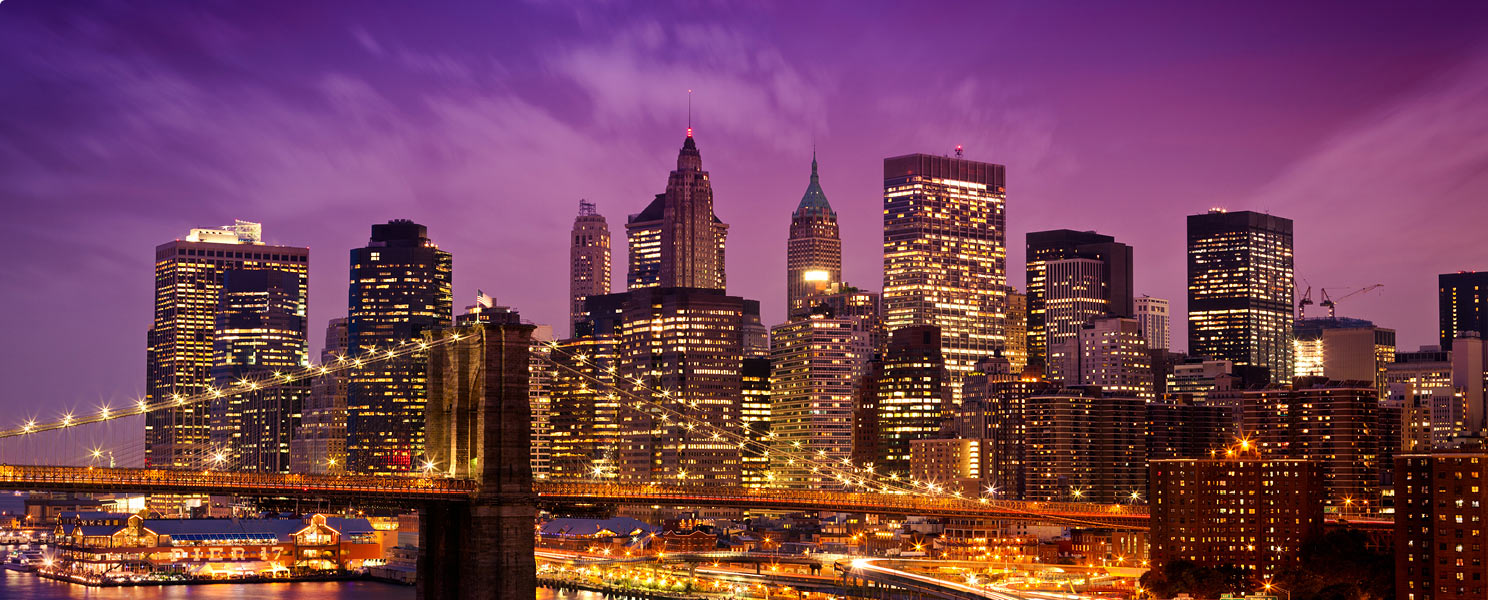 For me, New York always has been that city that I saw depicted in dozens of movies, tv series, and comics.
It is not only a city, but an almost archetypical collective memory.
It is the Gotham of Batman or the city where Spiderman jumps from one skyscraper to another.
It is the city of journalism, of jazz and of baseball.
My vision of New York, which is very influenced by what popular culture has made it, can also be considered the ideal metaphor of marketing: taking a product and with your creativity you can convince the public that that product is whatever you want it to be. Like:
- A bottle of water is not simply bottle of water, but the elixir of eternal youth;
- A perfume is not just a perfume, but a mark of your influence;
- A house is not only a house, but a dream of beautiful years to come.
For this reason, I thought of New York as the ideal place to bring The Inbounder for its debut in the USA.
And if the city is New York, the venue had to be in an iconic place.
Luckily, along the years I have had the fortune to build great friendships with some of the most amazing people in the digital marketing industry, and one them is Purna Virji of Bing.
I talked to her about this somewhat "crazy project" called The Inbounder World Tour, and she immediately proposed that I bring the event to New York and to have it hosted at the Microsoft Technology Center, in the heart of Manhattan: Times Square.
The venue is not only iconic but it's also very easy to reach with public transportation, both if you are already in New York or coming from afar on May 22nd to attend the event.
#2 The format
The Inbounder World Tour events are one-day, one-track conferences.
One day means giving you more chances to attend it without feeling guilty because you're not dedicating that day of the week to your clients.
One track means that you won't have to run from room to room and - which is a very common occurrence at conference - you won't miss any session you might be interested in listening to due to schedule conflicts.
One the other hand, the one-day, one-track format obligates us the organizer to offer the best and most complete agenda possible, in order to:
Make that out of office day an investment that your clients and/or company will benefit from. No basic talks or empty inspirational talks that you will forget the day after, but actionable talks that you can apply to your professional life immediately and that will grant you a strategic vision that gives you real competitive edge;
Combine the best experts in the areas and disciplines that are in most demand and that are going to provoke interest from the public.
#3 The Agenda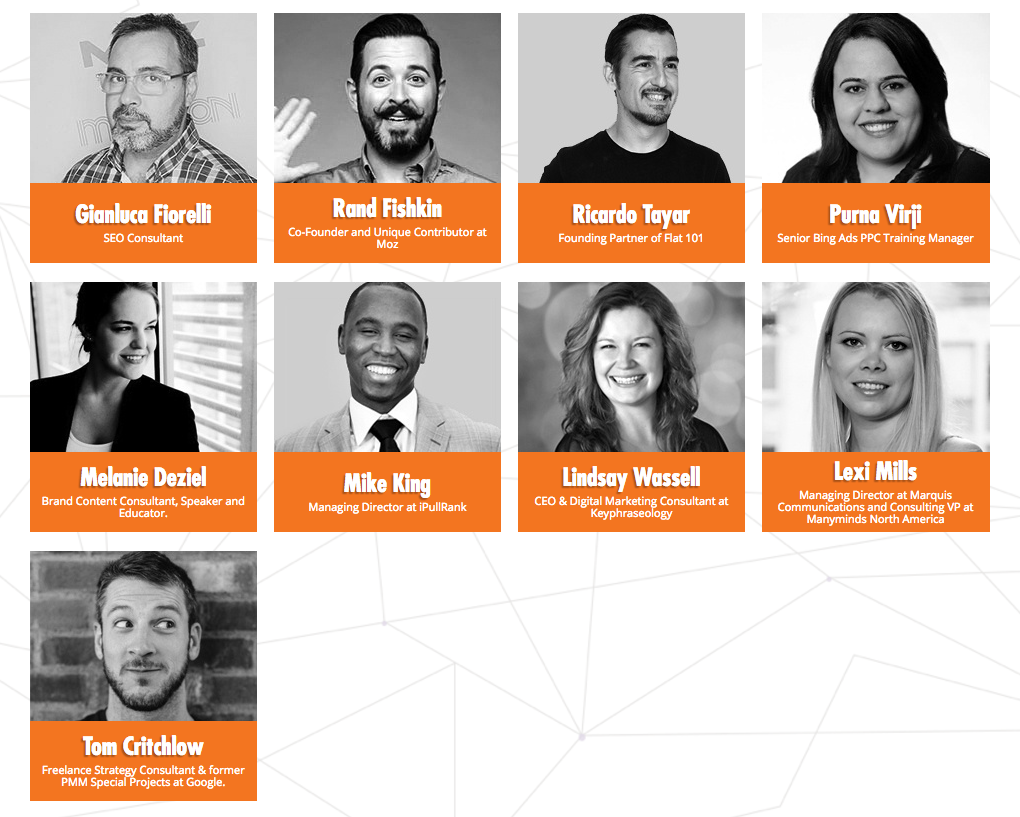 Designing a great agenda is like crafting a tasty recipe.
The Inbounder's agenda ingredients are:
A few well-known speakers who are trusted for their ability in delivering actionable talks;
At least a couple of less-known speakers, whose expertise nevertheless is proved by talks they gave in the past, in posts, and in their work;
A gender-balanced presence of male and female speakers;
To mix sessions about "the trendiest trends" with ones about the most compelling issues a digital marketer experiences every day.
In the case of The Inbounder New York, I think we succeed in creating a great agenda.
Of course, I am biased. However, not all small digital conferences can offer you this panel of speakers:
Rand Fishkin;
Michael King;
Lexi Mills;
Melanie Deziel;
Purna Virji;
Lindsay Wassel;
Tom Critchlow;
Ricardo Tayar;
Gianluca Fiorelli.
#4 Practical sessions about the latest trends in digital marketing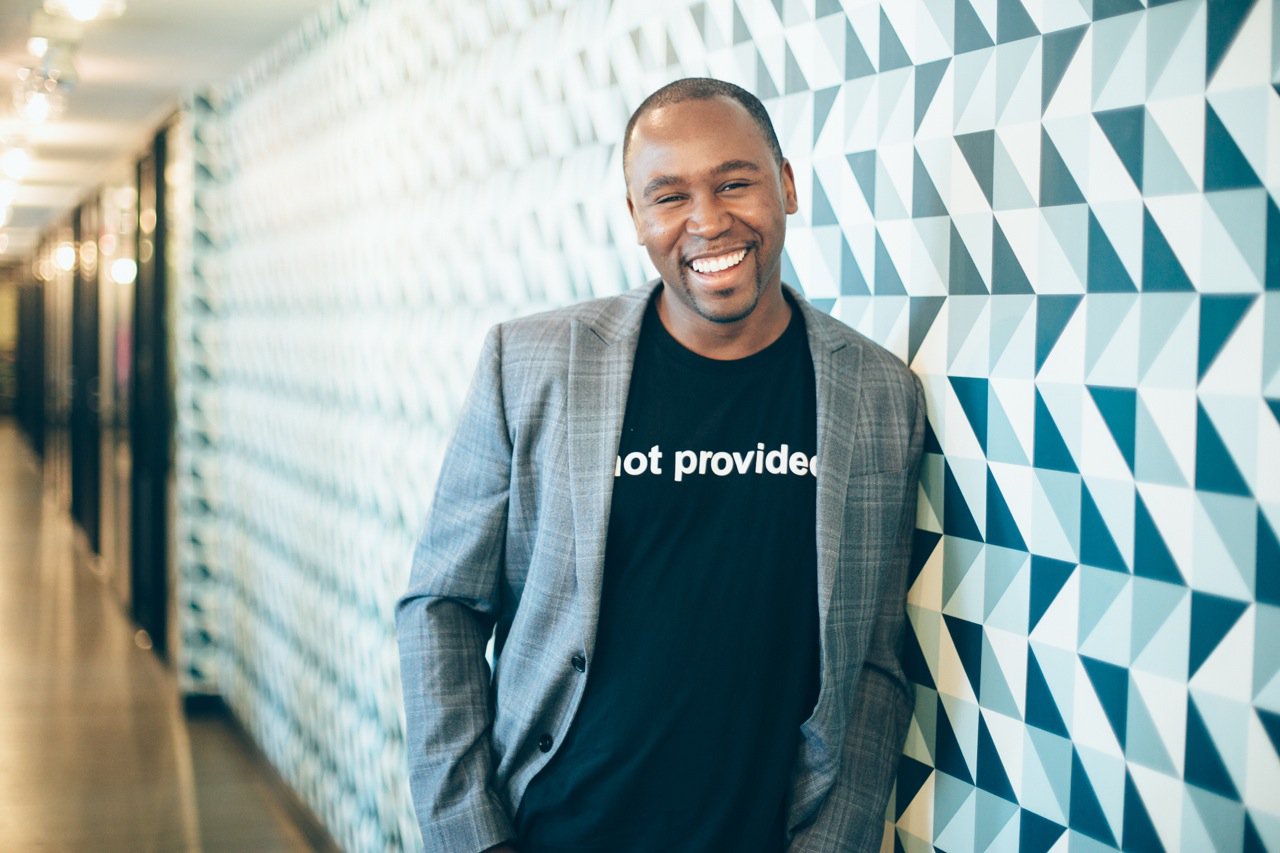 If you are looking for a conference where you can learn how to take advantage of the latest trends in digital marketing then The Inbounder New York is for you:
Michael King will offer us practical examples of how marketers can use Machine Learning to improve the effectiveness of their worj and in turn help their clients and company earn stronger visibility online.
Purna Virji will present us the possible scenario of screen-less advertising, where digital personal assistants eliminate the need for a landing page. In her talk, based on in-depth research, Purna will give us the keys we need to be prepared for this future.
Maybe I'll give you a scare by enlightening you about how the rise of Machine and Deep Learning algorithms and automation may mean losing our jobs - if we don't evolve and embrace them!
The bots are coming to substitute us in all the repetitive tasks, to make us understand data more easily, and be more creative marketers.
#5 Sessions about the naked truth of Content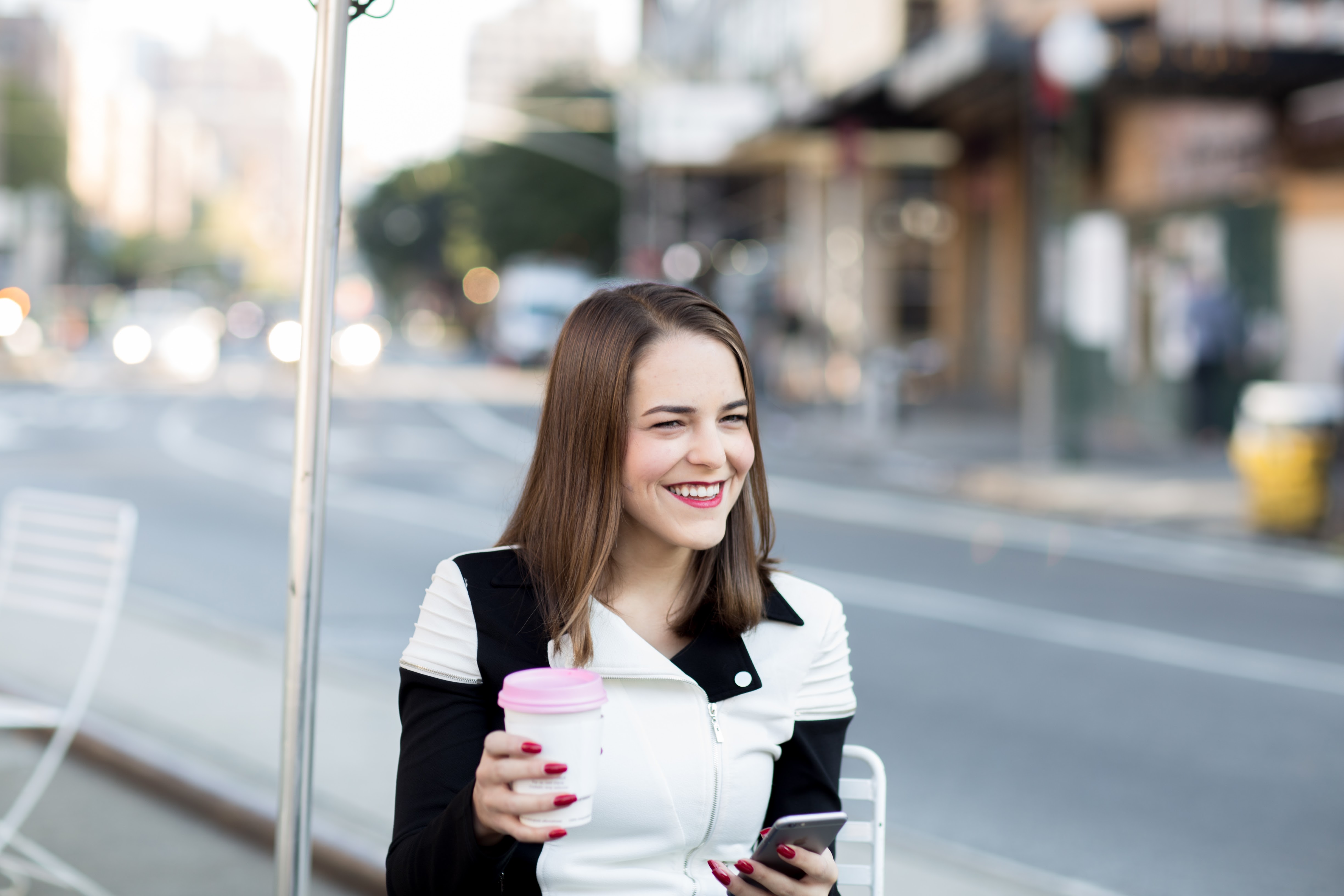 "Content is King" is a misleading stereotype.
However, denying the central function of content is as equally fallacious.
At The Inbounder New York we will offer sessions that will dig into Content and Content Marketing in a non-obvious way:
Tom Critchlow will present us a look at the structure and organizational charts of content companies and, therefore, offers us a very practical guide of how to build an effective content team.
Lexi Mills' session will focus on one of the greatest problems content marketing suffers nowadays: being able to escape the white fence borders of the über personalization of the Internet experience. This actionable talk shows how SEO, PR, and psychology work together to give content the highest visibility.
Melanie Deziel, arguably the biggest expert in Native Advertising right now, will offer a journalism masterclass with dozens of practical ideas and tips that will help us digital marketers create high-quality content and better understand the processes and philosophies of our media partners.
#6 Discovering lesser-known, amazing experts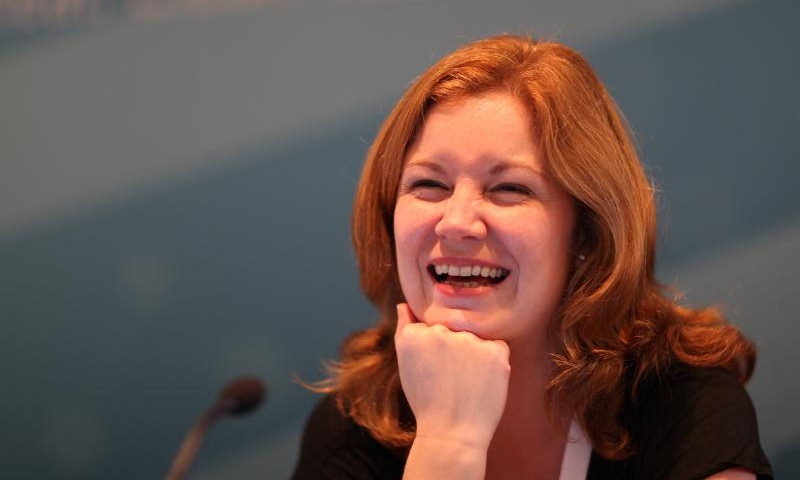 In an era where people mostly use the Internet from their smartphone, localization and local marketing are more important than ever.
For this reason, I really wanted Lindsay Wassel to be part of The Inbounder New York agenda because I know very few experts in the topic are able to present Local Search in a practical and innovative way like Lindsay.
UX has also become equally as important for the online success of a brand and being able to really measure is imperative for all of us. That's why Ricardo Tayar was first on my list for this topic, one of the brightest digital marketers in Spain, who will explain which digital analytics techniques to use.
#7 Rand Fishkin and the problem of choosing the right digital marketing channel to use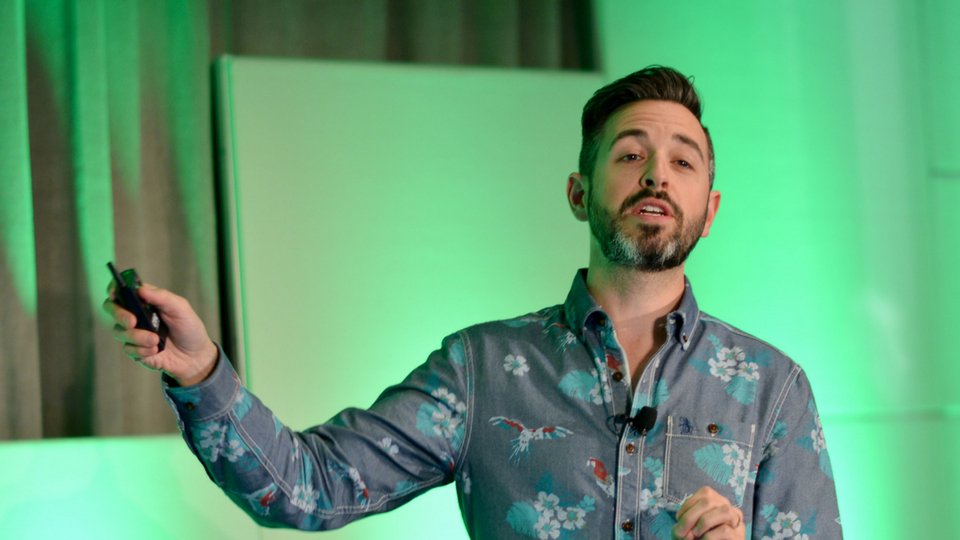 With so many tactics and so many disciplines available to promote our websites online, one of the biggest problems has become choosing the right channel for our business.
A fundamental problem, because a wrong decision not only means not obtaining the results we aimed to achieve, but it also burns our precious budget or can make our stakeholders doubt our digital marketing strategy.
Rand Fishkin, whose abilityto deliver inspirational and actionable talks is known by everybody in the digital marketing industry, will explain how to chose the right digital marketing channel for our business and niche.
#8 The people attending The Inbounder New York
I strongly believe that a conference's greatness can also be measured by the names of the people attending it... and it really seems that The Inbounder New York will go down as one of the greats.
If you come out to our event, you will discover that some of the most compelling digital marketers of today are not only on stage speaking, but also sitting beside you in the audience.
Stop by and you will have the opportunity to meet and share ideas with people like Adam Audette, Marcela De Vivo, Megan Hannay, Victoria Cushing, Lisa Lacy, Laura Crimmons, Ryan Glass and all the digital marketing team of Gucci US.
#9 The after event networking party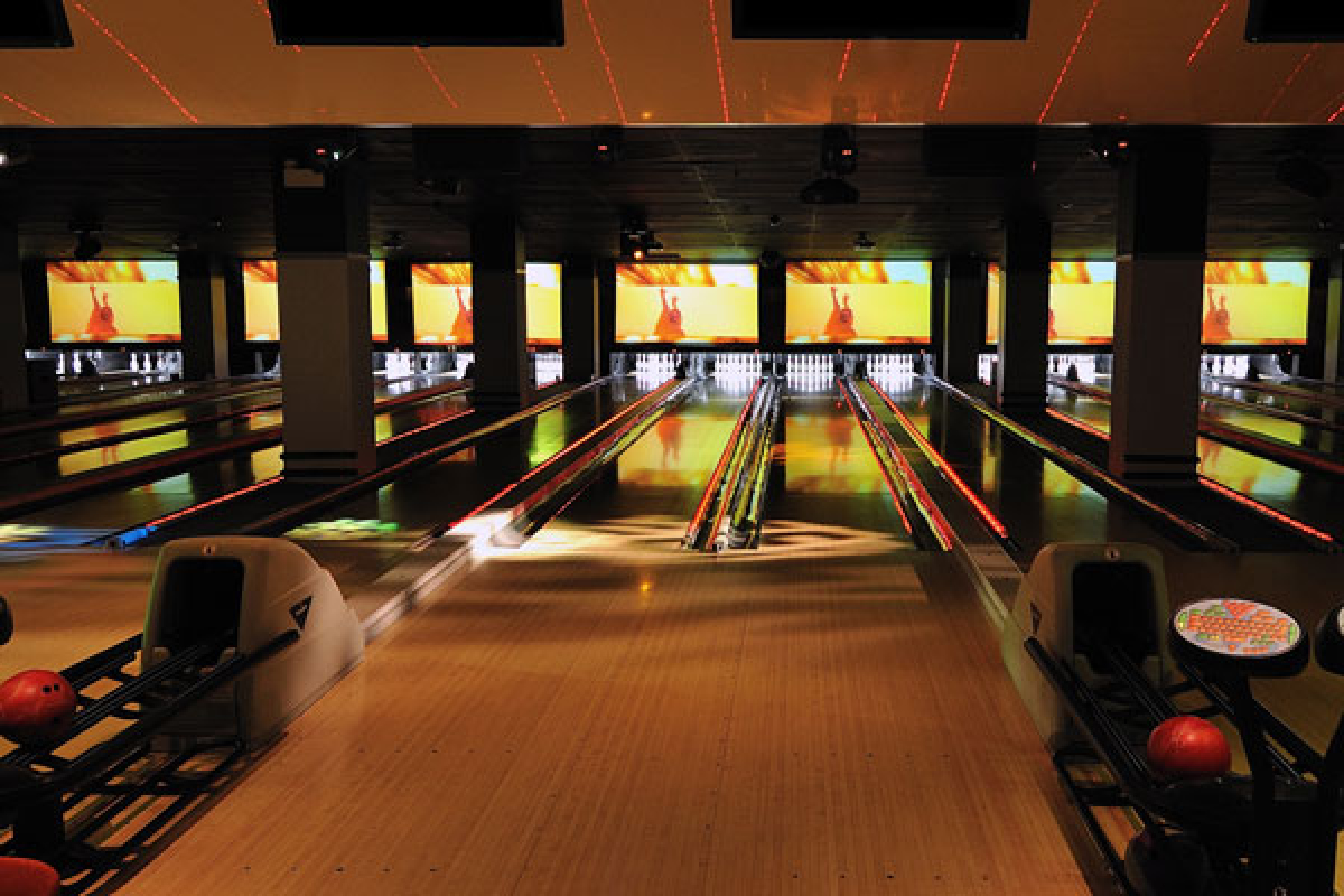 A conference can't just be sitting, listening, and learning from experts.
It has to also be an opportunity to meet new people, share ideas and (why not!) have some fun too!
Thanks to our sponsor SEMrush, we will have the time to relax at Frames.
#10 You!
Every The Inbounder event would be nothing without your presence, your support, and your expertize.
I did not create The Inbounder as something from which to earn money from... I already have a successful career as a Strategic SEO Consultant and, I can assure you, that is a lot less stressful than projecting, producing, and promoting live conferences.
I created it with the purpose of offering other digital marketers the same opportunities I have had the fortune of having in the past to meet people in the industry, to create serendipitous moments that may help them grow personally and professionally, and to do all this without being too worried about the costs of attending a high-quality conference.
That's why the price of the ticket of every The Inbounder conference is so unbelievably cheap.
At The Inbounder New York, you will learn from the best, share time with amazing people like you, fill your notebooks with actionable exclusive ideas and tips, and have fun... there's no excuse for saying "I can't come".