In recent years, influencer marketing is an upward trend and an essential part of companies' budgets. Its rise is due in large part to the growth of the "ERS" in the digital world. This group of words ending in ERS, including Bloggers, Instagrammers, Viners, Youtubers, Influencers, and future "ers" still to come, are boosting the Internet advertising market. They are "homegrown" professionals, capable of attracting large audiences around their personalities, making them very attractive from a marketing point of view.
There are many reasons explaining influencer marketing's success, but we would be wrong to believe that it only serves to bring traffic from one site (influencer channel) to another site (our site) to sell a product. It's much more than that, and as research shows, the influencers, or the next "ers," will continue to be prevalent in the near-future. Here are some of the reasons why brands have entrusted their image to these personalities: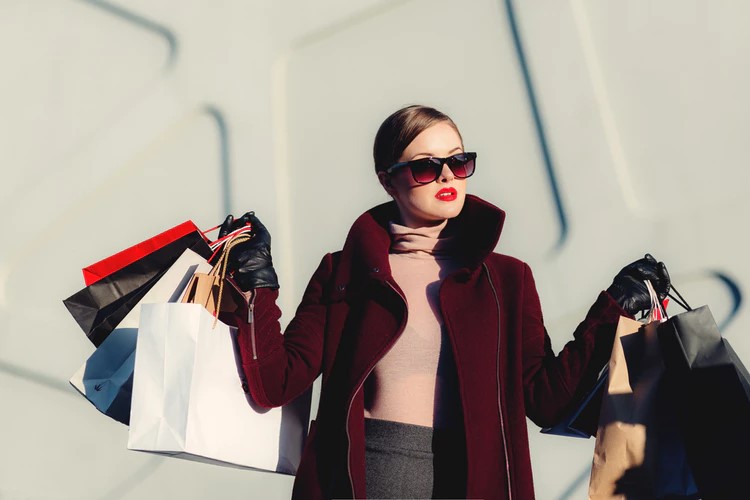 Source: Unsplash.

They humanize your brand: According to Nielsen, 92% of consumers trust more than just a brand's logo and prefer "word-of-mouth" to intrusive advertising. Using influencers is an excellent way to give a human and natural face to your product, that someone can use to meet the satisfied need you designed your product to fill.

They contextualize content: One of the most significant challenges in traditional advertising is its intrusiveness, or rather: they aren't timely, that famous "it doesn't come to mind." This caveat can be best summed up in the following slogan: "We tell you the best to offer you the worst." Influencers, with their storytelling, provide the appropriate context to your brand to ensure that it's native advertising.

They inspire new products: One of the basic values that influencers provide is the "engagement" they have with their audience. In other words, they make their followers talk, inciting them to opine about the topic and contribute future ideas for their content. This dialogue is precious as it saves time that your team would have spent brainstorming, conducting surveys, tests, and other market research. The comments that influencers leave on their followers' profiles do all that work for you.

They cut out the middleman: Influencers can test your product with as much detail as a journalist would but with better audience data and the benefit of getting to have them under your supervision. Another added-value benefit to this is that users will leave their feedback right on the post, killing two birds with one stone.

They generate demand: This is the most apparent reason of all. An influencer's audience gets a third-party offer through the influencer's channel, and you have explicitly designed that product for that audience; this will cause the campaign's efficiency to multiply. In fact, the satisfaction rate for these type of campaigns for marketing managers is around 80%.


Thanks to this business trend of making brands more authentic using a more everyday image (as opposed to using celebrity endorsements, like David Beckham), the advertising industry has undergone notable changes. Among them, there has been a further diversification in media investment as well as a proliferation of marketing agencies specializing in "carrying" influencers for brands. These new influencer marketing agencies are similar to agencies representing celebrities and professional athletes.

What does the future have in store for influencers? Several studies claim that there won't be any clouds in its bluish sky, or at the very least in the near-future. In fact, new influencer marketing techniques are increasing in popularity, such as searching for more amateur profiles: the so-called micro-influencers. Using micro-influencers can give a brand a more down-to-earth image, in line with the overall market trend to primarily use native advertising.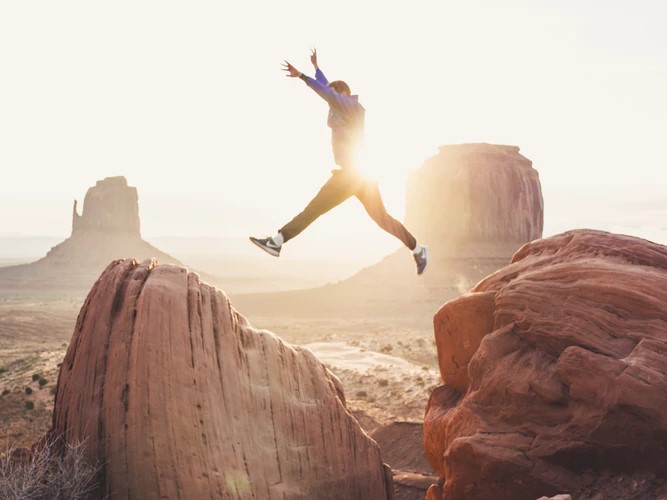 Source: Unsplash.

If you want to find out what the trends in digital marketing are going to be in the coming years, don't miss The Inbounder Global Conference 2018, the event that will bring together the sector's most important personalities to enjoy two days of pure digital marketing. There are only a few tickets left, and the event starts on April 25th!