By land, sea or air. Literally, these are the different options you have for coming to The Inbounder Global Conference, the biggest inbound marketing event in Europe.
The date is at the Príncipe Felipe Museum of Science in Valencia's City of Arts and Sciences on 19–20 May.

You can reach the City of Arts and Sciences from any point in the city. It is one of Valencia's most visited attractions and well-connected with the city centre, the airport, the AVE high-speed rail station and the bus station.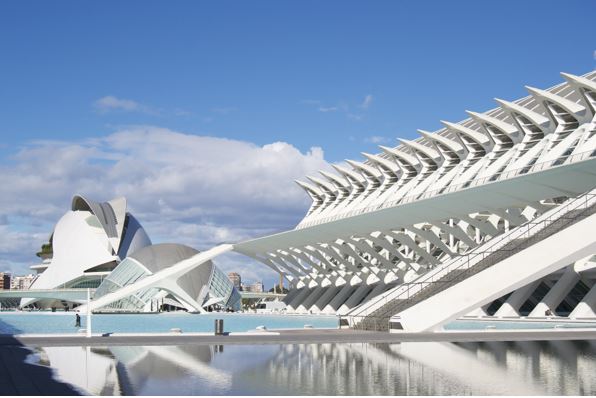 By car:
The City of Arts and Sciences is connected by road to the main access and ring roads: Dual Carriageway A-7 and Highway N-340 cross the Valencian Community from north to south; Dual Carriageway A-3 links Madrid and Valencia, while if you're coming down from northern Spain, from Aragón or Castilla y León you should use National Highway N-234.

By train:


(Photo: Wikipedia)

From Joaquín Sorolla AVE Station there is a shuttle bus to the Estación del Norte. From there, it is most practical to take an urban transport bus. Bus lines 13, 35 and 14 take you directly to the City of Arts and Sciences in about 30 minutes without having to change buses.

By air:
Manises International Airport is located just a few minutes from Valencia. It has its own stop on Metro Line 5 and from there you have a connection to Alameda Station, about 15 minutes from the City of Arts and Sciences, which makes a pleasant stroll through the Gardens of the Turia River.
If you prefer to take the bus, the services that will leave you almost right at the door are lines 25, 95 and 1.

Where to stay
Valencia's range of accommodation is varied. You can choose from five-star hotels to hostels, situated right in the heart of the city, or just a few steps from the beach. The choice is yours, but from the organisation's office we got in touch with some hotels close to the City of Arts and Sciences where you can enjoy special discounts just by entering the code 'The Inbounder' when you make your booking. Here you have the full list of official hotels.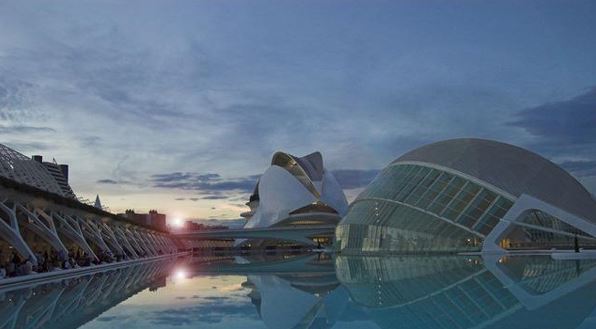 If you need any clarification or have any queries, get in touch with us. We are here to help you in every way we can before, during and after the Global Conference. Welcome to Valencia.