The digital marketing industry is always evolving – and the best way to evolve with it is to keep up with the latest trends. Attending conferences and events is one of the best ways to gain insight, learn about new drifts in the industry, and take your business to the next level.
The Inbounder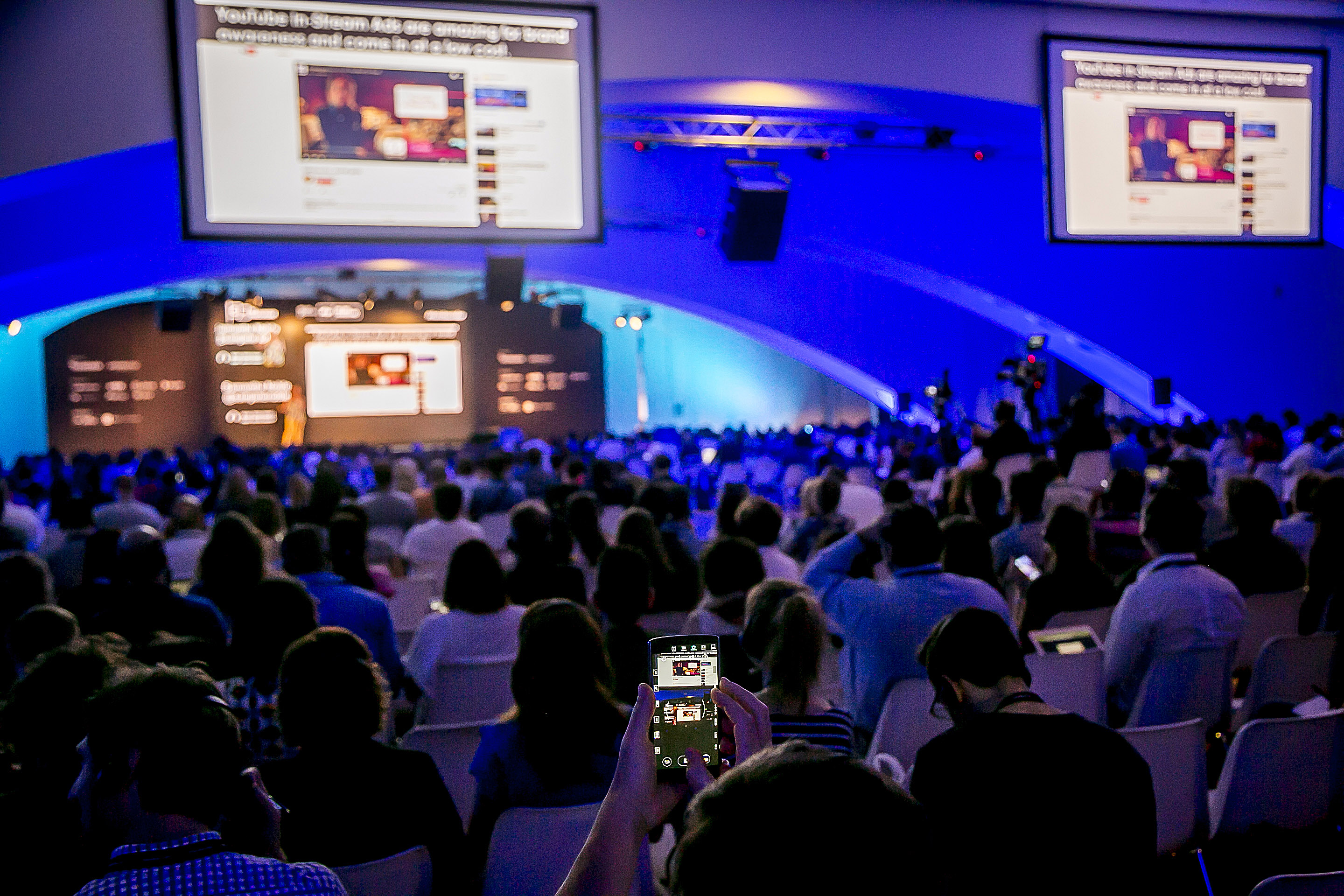 The Inbounder – one of the most enlightening digital marketing events – is heading to the lively London on May 2 and New York on May 22. This event – which was a huge success last year – will bring you the most actionable ideas about inbound marketing. There will be a panel of about eight to ten influential speakers, who will discuss the disciplines of digital marketing, and the practical tools and winning strategies you need to grow your business. Get your ticket here: London | New York.

Content Marketing World Conference and Expo
Content marketing is now more important than ever, so if you don't want to fall behind, make sure you're in Cleveland, Ohio for the Content Marketing World Conference and Expo. The conference will have over 120 sessions and workshops presented by expert brand marketers from all over the world. From September 5-8, you'll get to learn about strategy, integration, measurement, and a smorgasbord of new ideas.
DMWF Expo Global
Marketing technology is a must-know for anyone trying to future-proof their company. Marketing professionals from around the globe will come together at the DMWF Expo Global and share their expertise on the latest digital marketing technologies and strategy, artificial intelligence, virtual reality, influencer marketing, eCommerce, content marketing, and more. You can catch this event from 19 to 20 June in Bishopsgate, London.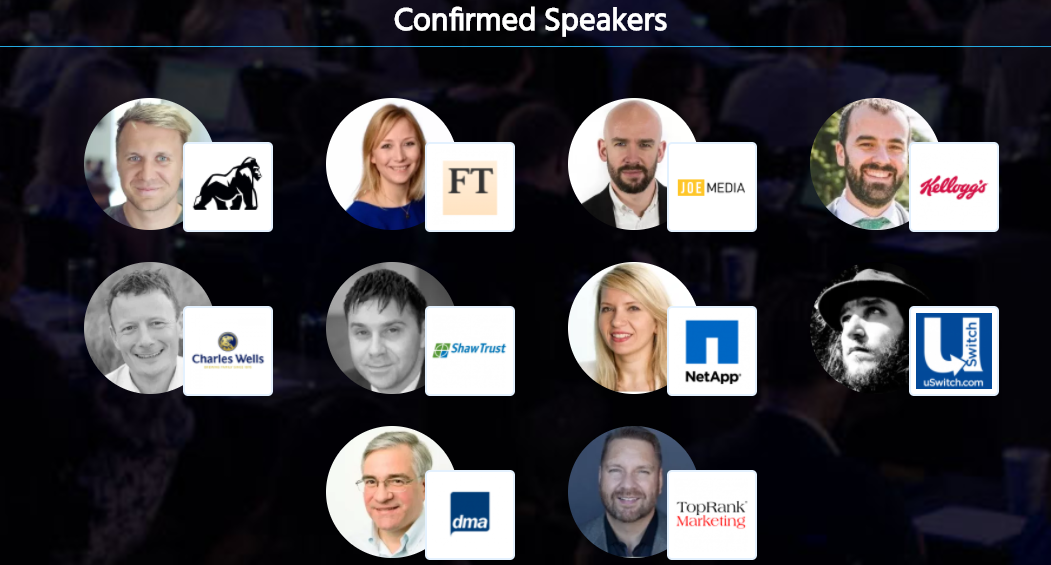 BEHAVE
The better you understand human behavior, the easier it will be to drive marketing decisions. BEHAVE – the largest enterprise conversion assembly – is an event that blends marketing, optimization, testing and behavioral psychology. The three-day event kicks off with four conversion boot camps, followed by curated talks about digital marketing and human behaviour, and an after party that will allow you to network with like-minded individuals. This event is happening from May 7 to 9 in New York City.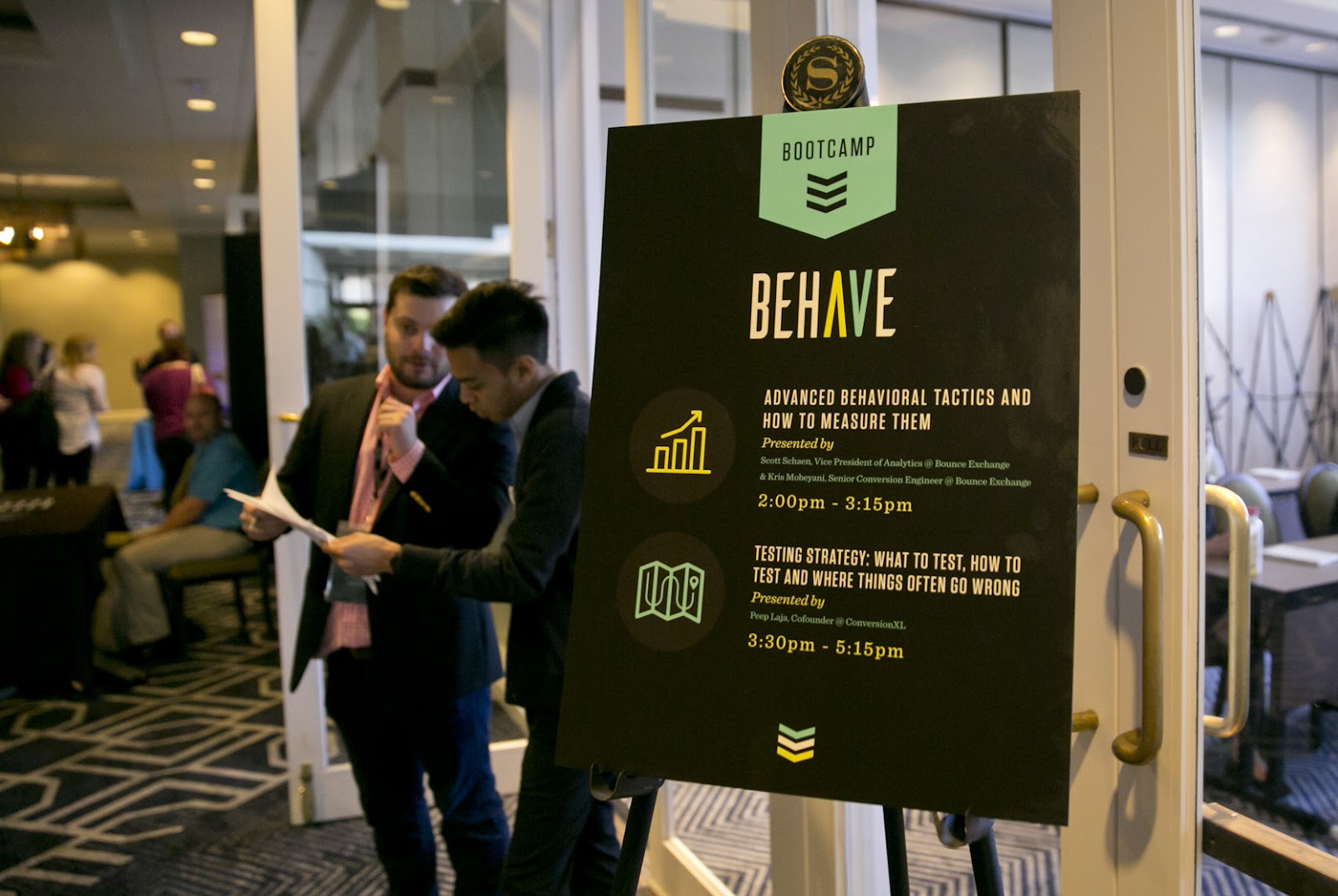 Digital Transformation Europe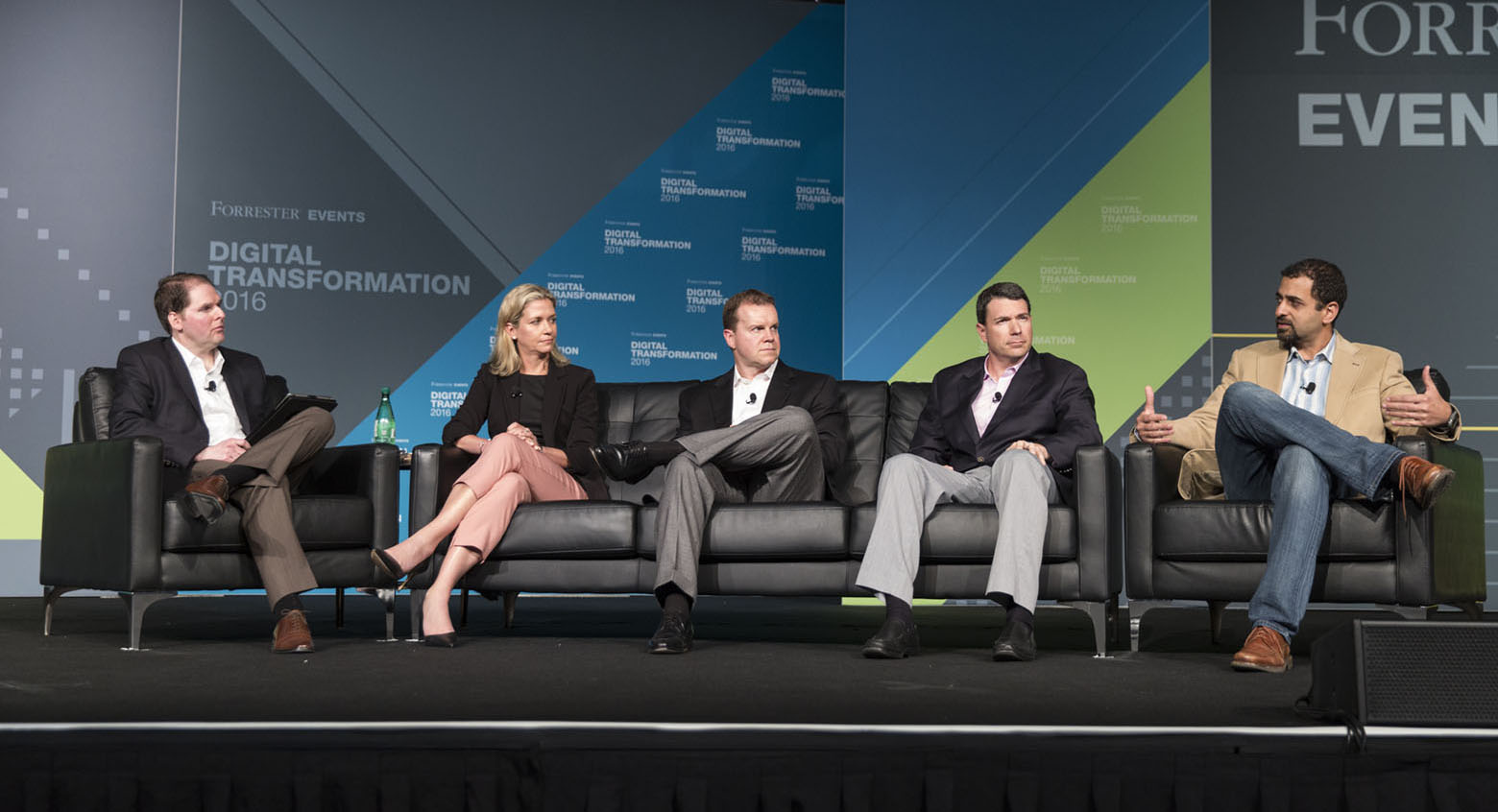 Business leaders and technology innovators will gather in London from June 8 to 9, to collaborate and discuss the re-invention of products, technologies, processes, and cultures through digital transformation. At this event, you can find out how to make your processes more efficient and agile, while creating customer-centric experiences that will increase your capital and transform your business.
I-COM Global Forum for Marketing Data and Measurement
"Data-driven" is the expression of the moment in the marketing industry. Marketers all over the world are focusing on the use and analysis of data to get insights to achieve better results and customer experience. 'Data 2017: The Year of Change' is a data-driven event that will take place in the city of Porto, Portugal, from April 24 to 27. It's at the forefront of the data marketing revolution, and will include marketing executives and leading practitioners who are creating the latest marketing innovations. If you are serious about achieving a business advantage from marketing data, this is an event that you can't afford to miss.
Search Marketing Expo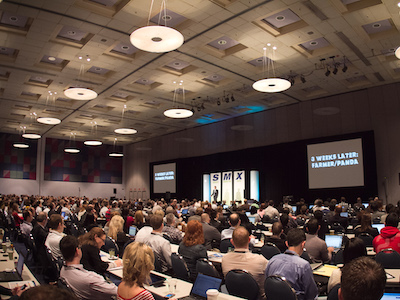 Search marketing is important for anyone trying to increase their company's reach. If you want to improve your search marketing strategies, then don't miss the biggest Search Marketing Conference Series worldwide. Taking place in London on May 23 to 24, this event will equip you with valuable tips and tricks to give your business a boost in today's online age.
Experiential Marketing Summit
Join more than 2,000 marketers from around the world at the largest conference of experiential marketing, taking place in Chicago on May 3 to 5. Brilliant minds from major brands like Pepsi, Microsoft, Twitter, and Bacardi will share their insights and expertise on the latest trends and best marketing practices – along with talks and case studies from bestselling authors and hand-picked design experts.
Digital Marketing & Strategy Innovation Summit

The Digital Marketing & Strategy Innovation Summit – taking place from April 26 to April 27 in Hong Kong – will gather some of the world's best digital, marketing, and strategy leaders. The event will provide great insight into real-life case studies, and give you an in-depth look into the latest trends in the industry – including multi-platform marketing, audience engagement and brand loyalty, and using data and analytics to develop marketing strategies.
China Marketing Summit 2017
Chief marketing officers, marketing professionals, and experts in marketing technology will all join at the largest marketing conference in China: the China Market Summit 2017. From July 14 to 15, come to Shenzhen to see how today's leading marketing minds from around the world are using their expertise and skills to change the way people think. Around 8000 marketers and anyone who has anything to do with marketing in China will be there.