Digital Marketing Manifesto
The ten principles for ensuring transformation that your company should know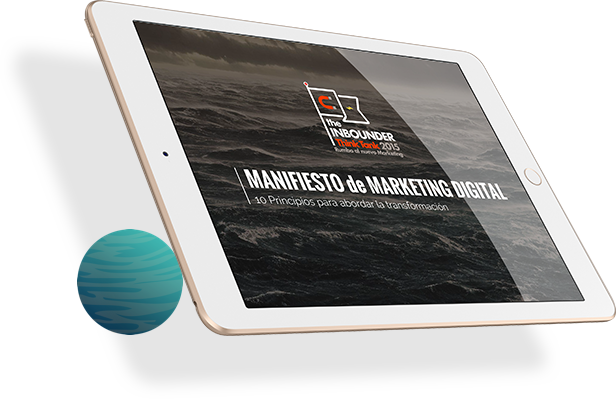 EXPERTS
Discover the key voices in our first adventure. Experts in SEO, eCommerce, social media, content, analytics and innovation.
METHODOLOGY
Get to know the trends of inbound methodology. What is happening and where are we heading. Get ahead and know where you should be leading your company
RESULTS
All the conclusions reached. A perfect summary you can consult whenever you need. Furthermore, it includes an industry case in the travel sector.